Valve's upcoming VR controller tracks all of your fingers
You gotta give them a hand.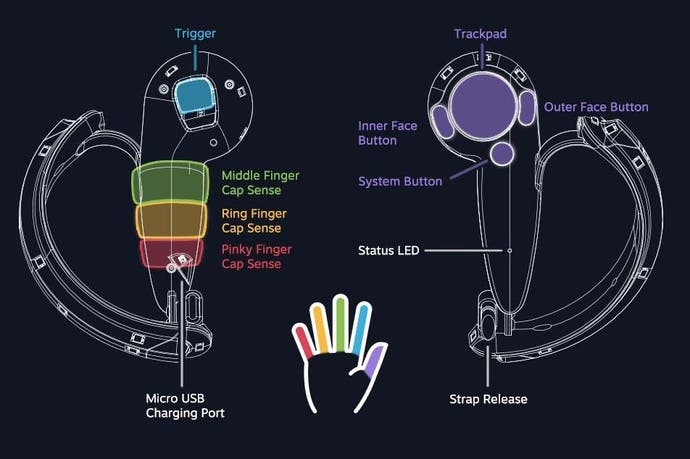 Back in February I saw a prototype of Valve's upcoming VR controller and now the full design has been revealed. Currently called Knuckles, on the surface these don't look much different from what I saw, but it has one very unique feature we were not privy to before: it tracks all 10 of your fingers.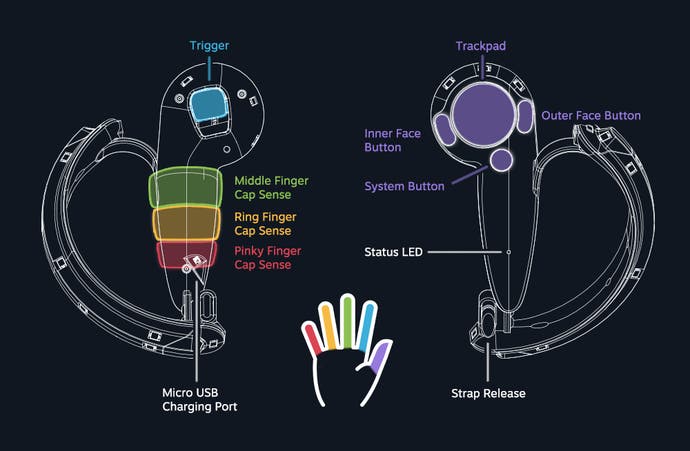 The index finger-based trigger button along with the trackpad and face buttons atop the controller are nothing new, but what separates Knuckles from similar controllers is that it will have capacitive sensors along its grip dictating where your middle, ring finger, and pinky are placed.
This way as you clutch and release the controller - which will remain in place due to an adjustable cradle that fits snugly across the back of your hand - the capacitive sensors will determine how much you've curled your fingers based on their position along the device.
This sounds like it will really help immerse one in a game where you throw objects as you'll actually be able to release the item in your possession. Just imagine tossing knives in Budget Cuts with these things!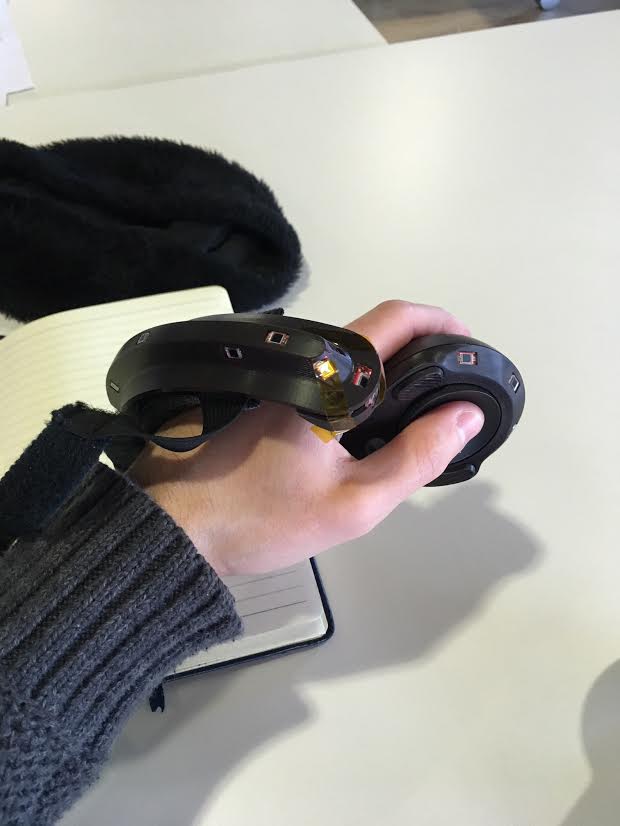 While I never got a chance to try the Knuckles prototype in action, I can say that they were quite comfortable affixed to my petite paws. Valve founder Gabe Newell, who is far larger than I, had been tinkering with them too and seemed to enjoy the way they fit across his hands as well.