Valve's 2015 Dota 2 tournament has the biggest eSports prize pool ever
And sales of a treasure chest helped make it happen.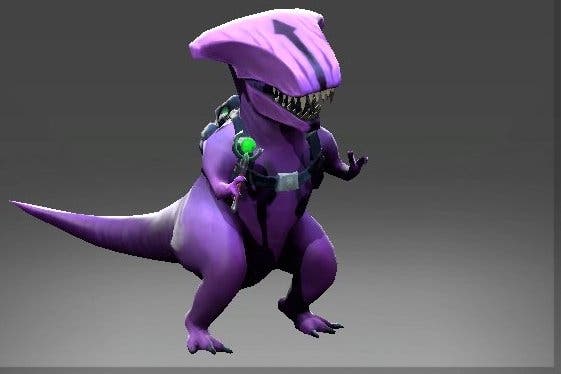 Valve's upcoming Dota 2 world championship tournament has the biggest eSports prize pool of all time.
The International, set to take place in August this year, will see at least $11m up for grabs.
That's more than the previous record of $10.9m - the prize pool for last year's The International.
And this year's prize pool is set to increase further, because sales of The Compendium are sky-rocketing.
The Compendium is an interactive digital tournament companion that Valve sells for £6.69, and 25 per cent of all Compendium sales go to The International overall prize pool.
Compendium sales are fuelled by eye-catching stretch goals Dota 2 players are keen to unlock. Examples include new loading screens ($4.5m), a new HUD skin ($5.5) and a Wyvern Hatchling courier ($9m).
Sales of The Compendium spiked recently when Valve put a treasure chest on sale exclusively to Compendium owners - and it's easy to see why.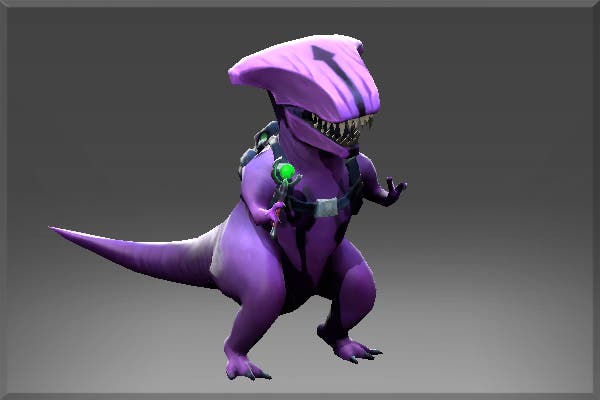 The International 2015 Collector's Cache, which costs $1.99, is going gangbusters for a number of reasons. It gives players a 1 in 250 chance to contain the Immortal Faceless Rex courier, which the Dota 2 community has been going mad for (there are reports of players opening hundreds of these chests in the hope of getting the Immortal Faceless Rex courier).
Opening a Collector's Cache also gives you several ways to increase your Compendium level. The first time you open a Cache will earn you two levels. When you open five Caches you earn five levels, and you earn 11 levels when you open 11 Caches. There's also a chance a Cache contains an item that grants 11 Compendium levels.
Here's the Collector's Cache breakdown - it contains one of the following items:
Fires of Vashundol
Armor of the Unyielding Mask
Serpent of the Emerald Sea
Flowing Entropy
Echoes of the Eyrie
Brawler of the Glacier Sea
Knight of the Burning Scale
Garb of the Cunning Augur
Apostle of Decay
Flowersong Tempest
Beacon of Cerulean Light
In addition, the Collector's Cache has a chance of containing:
The International 2015 - 11 Compendium Levels
Faceless Rex
Players are encouraged to buy the Collector's Cache now because it will only be sold until the end of The International. Valve has said these sets won't be sold elsewhere, and won't be available on the market or for trade, though they can each be gifted once.
The next stretch goal is a music pack ($12m), which will surely be unlocked shortly. Top of the tree, unlocked when $15m is made, is a special Axe Immortal item and comic based on the character.
You can see how the money raised by this year's Compendium compares to last year's here. In short: it's destroying last year's effort.
2015's Compendium, then, looks set to easily and quickly increase the Dota 2 International prize pool to an eye-watering $15m. Perhaps Valve will add further stretch goals?