Valve wants you for Steam for Linux test
UPDATE: Beta to include Serious Sam 3: BFE, Portal and Team Fortress 2.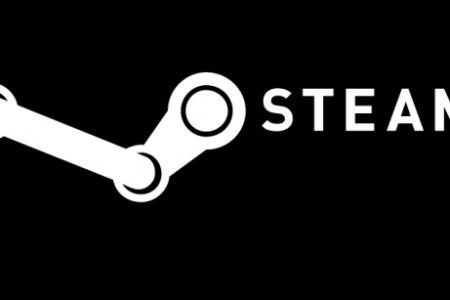 Update: The beta for Steam for Linux will include Serious Sam 3: BFE, Portal and Team Fortress 2, noted Serious Sam developer Croteam on it Facebook page.
Original story: Valve wants you to test its Steam for Linux client.
The Half-Life, Portal and Left 4 Dead maker is after experienced Linux users. Is that you?
To qualify you need to take a survey, which you can only do by logging in with your Steam account to link your response with your Steam ID.
There are only 1,000 spots available.
Valve's Linux team will target the Ubuntu 12.04 distribution. In July Valve said the team had made "good progress" getting Steam working with Linux this year, and all the "major features" are present and correct.
Valve picked co-op zombie survival FPS Left 4 Dead 2 to be the first Steam Linux game. "Excellent progress" has been made converting this in the last "few" months, and the game already runs natively on Ubuntu 12.04. "Our goal is to have L4D2 performing under Linux as well as it performs under Windows," Valve wrote on its Linux blog earlier this year.
The Linux team - formed in 2011 - is prioritising getting a fully-functioning Steam running on Linux, optimising L4D2 to run at a "high" frame rate with OpenGL and "porting additional Valve titles".