11 years later, Valve is updating Left 4 Dead 2
Still life in it, yet...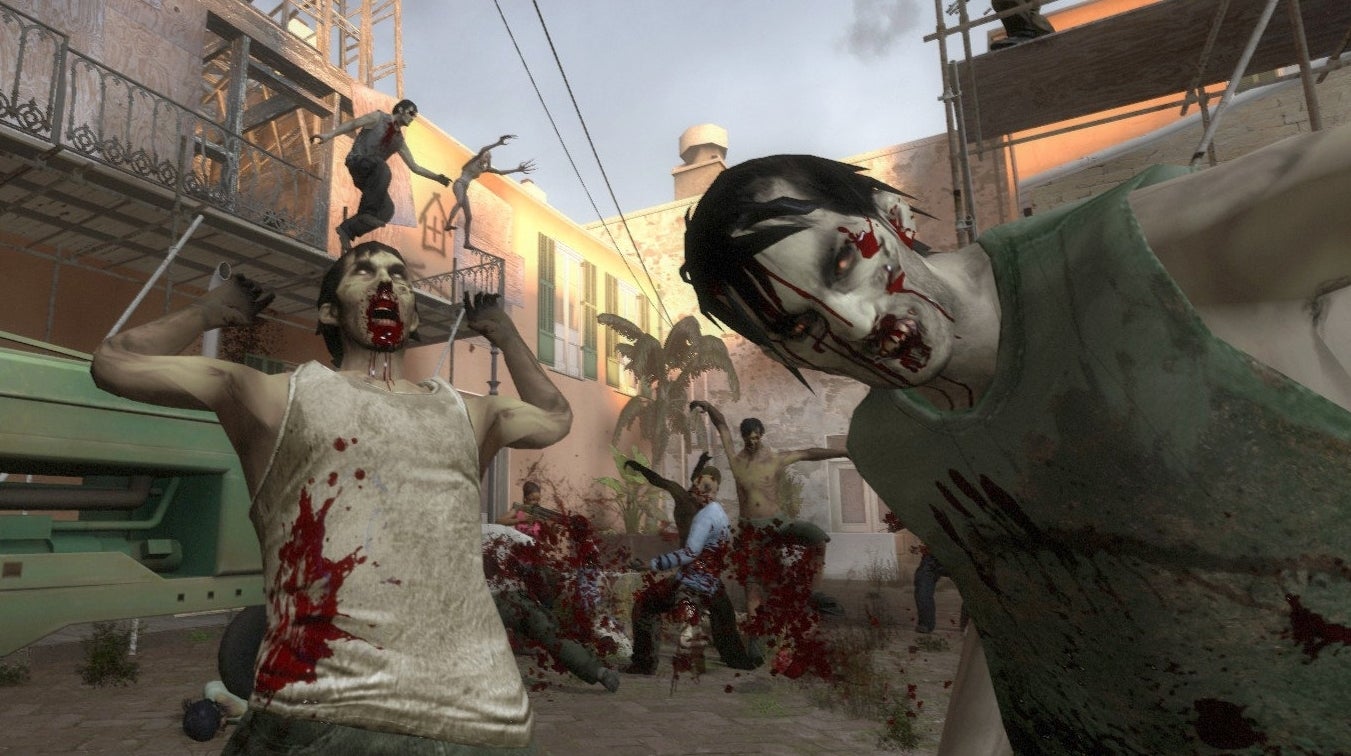 Valve will release a new update for Left 4 Dead 2, almost 11 years after its co-operative zombie shooter was first unleashed.
The Last Stand does not yet have a release date - the finer details are still on their way, Valve has said in an official blog post - but the update is very real.
It is, as Left 4 Dead 2 fans will likely know, a community-made effort (this isn't the first time Valve has approved community content for a long-dormant game and released it under an official guise).
But it still marks the first officially released new addition to the game in quite some time:
"It has been many years since the infection first hit. Radio silence, no sign of life, nothing but lingering hopes..." Valve said, presumably of its recent support for Left 4 Dead 2. "CEDA is not going to save us. But there is hope!
"A few brave souls have continued the fight against all odds, and soon we can all benefit from their resilience. 'The Last Stand' is an update for Left 4 Dead 2, created by the community, for the community. Additional details will be coming soon."
Here's how it looks: