Left 4 Dead 2 gets its first major DLC in eight years today
Playing the long game.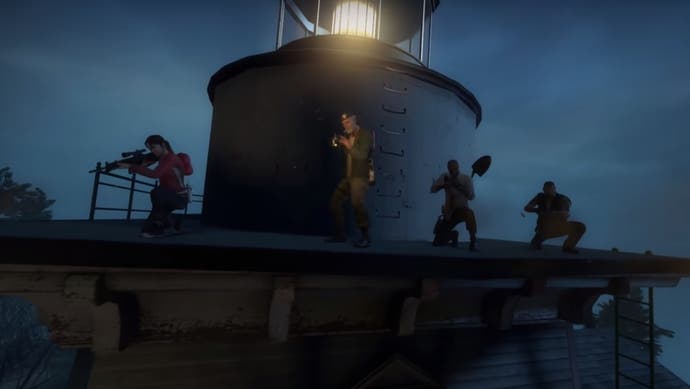 The irrepressible Left 4 Dead 2 gets its first major DLC in eight years today.
The Last Stand is an update for Left 4 Dead 2 "created by the community, for the community", that arrives eight years after the Cold Stream DLC came out in 2012.
It includes over 20 new survival arenas, four new scavenge arenas and a campaign based on The Lighthouse survival map. There are also 30 new achievements, melee weapons, animations, dialogue and competitive balance adjustments. Here's the official trailer:
The Last Stand is the work of over 30 members of the Left 4 Dead community, who partnered with developer Valve over the course of 11 months to create new content for the beloved zombie co-op shooter. It's free for all PC players.
Left 4 Dead 2 turned 10 in November 2019, and to mark the occasion writer Jordan Oloman penned a superb feature on the Valve game that won't die, speaking to its creators about its enduring popularity. "As you're seeking out that elusive perfect score and being added to rage quit Steam groups, you'll notice it feels as spry as it was in 2009," Oloman wrote. "Somehow it still hasn't fallen out of the top 100 games played on the platform, averaging around 10,000 players a day."
In July 2020, as part of Geoff Keighley's The Final Hours of Half-Life: Alyx, Valve opened up about a raft of cancelled projects, one of which was Left 4 Dead 3. This open-world take on Valve's zombie kill 'em-up also fell by the wayside because it was built on the unfinished Source 2 engine.