Valve takes on GameFAQs with Steam Game Guides
Cheats.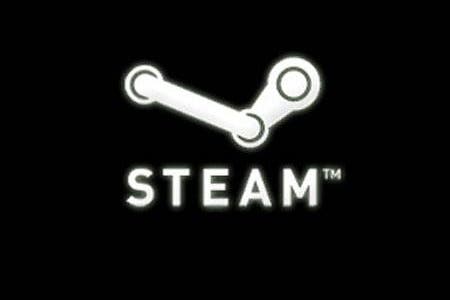 Valve has launched Steam Game Guides.
It's designed to aid the Steam Community in playing games and further adds to the growing list of features on Valve's digital platform.
"You've probably got some favourite games that you play a lot and know pretty well," Valve said. "Or maybe you've mastered playing as a certain class or character in Team Fortress 2 or Call of Duty. Or maybe you're just really good at finding all the hidden secrets in the latest Elder Scrolls game.
"How do you put that knowledge to use and help fellow gamers? Create a game guide on Steam!"
Game Guides is live now as a beta to members of the Steam Community Beta. When creating a guide you can upload and insert images or use screenshots that are already in your Steam cloud. You can insert YouTube videos and add friends to help you write the guide.
GameFaqs owner CBS Interactive will be watching Steam Game Guides closely. It's enjoyed being the most popular internet resource for game FAQs for over a decade with only pockets of resistance thus far.