Valkyria Chronicles Remastered out mid-May
And Europe gets a special edition.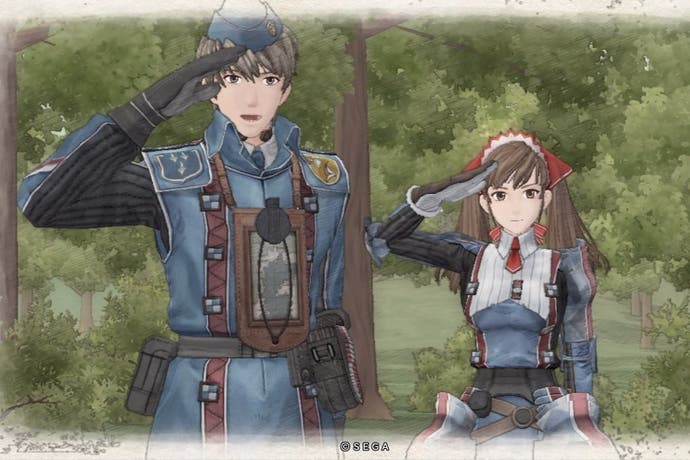 Valkyria Chronicles Remastered comes out on PlayStation 4 on 17th May, Sega has announced.
The remake of the much-loved PS3 turn-based strategy RPG includes all of the original DLC, dual Japanese and English audio and trophy support. There's a new trailer, below.
Meanwhile, Europe gets the exclusive Europa Edition, which contains a 32-page art book as well as a double-sided A3 poster depicting Squad 7 on one side and Selvaria Bles on the other.