US TV actor cast in Halo digital feature - report
Prison Break creator has written the script.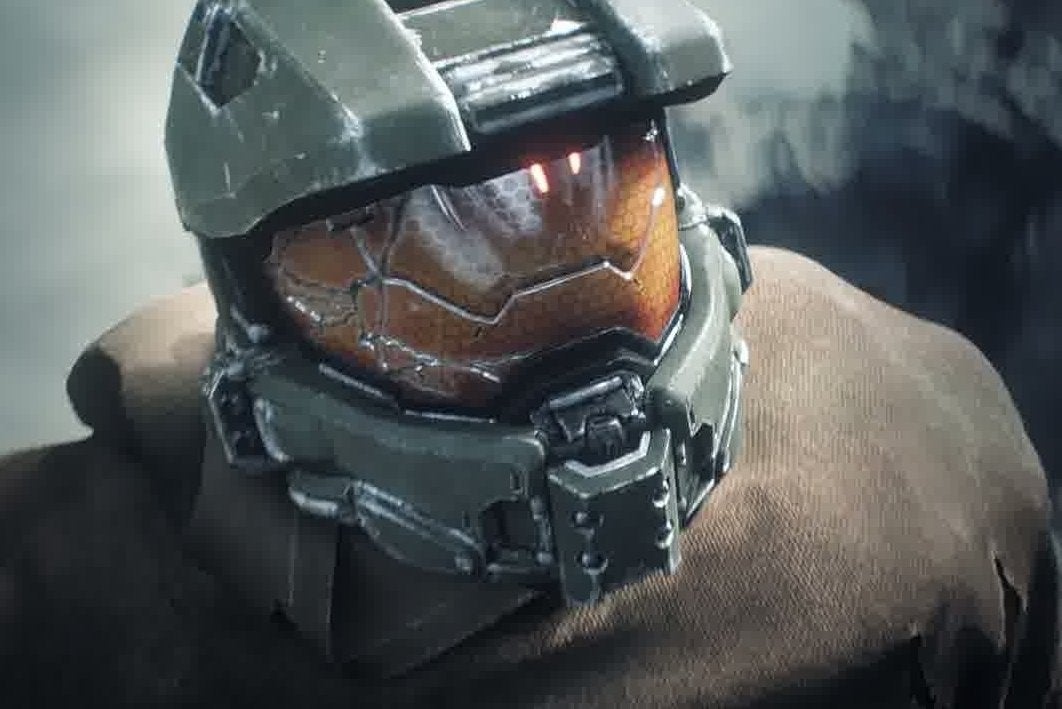 Microsoft's upcoming Halo "digital feature" will star US TV chap Mike Colter.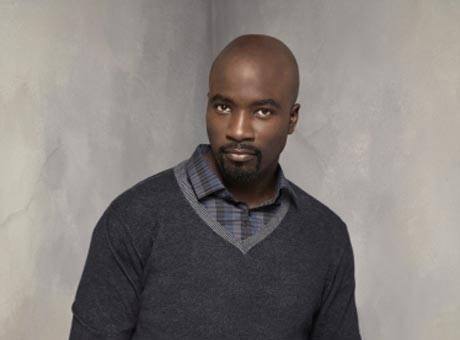 That's according to a report by The Wrap, which also states that Prison Break creator Paul Scheuring has been secured as its writer.
Colter will play Marlowe, a "rising star in a futuristic army" (the UNSC?) who becomes "troubled" with the military industrial complex he inhabits.
You may not recognise the name, but Colter has starred in numerous shows such as The Good Wife and Ringer, and appeared in movies like Million Dollar Baby and Men in Black 3.
It's worth remembering that the Halo digital feature is not the same thing as Microsoft's separate Halo TV series, which Steven Spielberg is in some way attached to.
This feature is due to be released later this year and will be helmed by veteran TV director Sergio Mimica-Gezzan, with legendary director Ridley Scott serving as executive producer.
The projects form a major part of Microsoft's upcoming Xbox Originals slate of video content. More information is expected on both projects at E3, although the Halo TV series isn't expected to arrive until at least 2015.