Microsoft's Xbox Originals programming to begin this June
Halo TV series and "digital feature" still on the cards.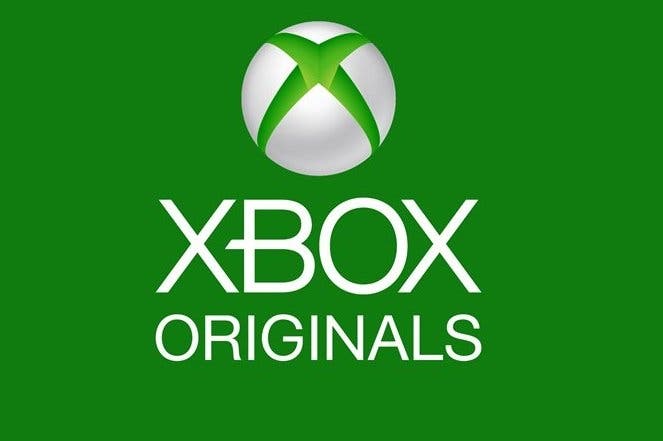 Microsoft will begin releasing its own branded video content this June with the launch of Xbox Originals.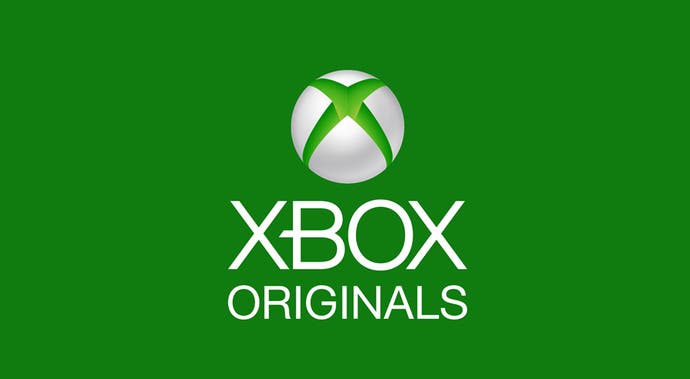 The company's upcoming slate of programming includes the much-hyped Halo TV series to be executive produced by Steven Spielberg, and a mysterious Halo "digital feature" executive produced by Ridley Scott and due out by the end of 2014.
Microsoft's full list of programming, just posted to Xbox Wire, also includes the six-part documentary series Signal to Noise, an episode of which will cover Atari's long-buried copies of ET that were unearthed in the New Mexico desert over the weekend.
There's also the Channel 4 and Xbox collaboration Humans, an eight-part sci-fi TV show set in an alternate present day where families have robot servants. A remake of a popular Swedish series, the show will air on Xbox in North America and on Channel 4 in the UK in 2015.
The only project with a release date is Microsoft's live and interactive coverage of Bonnaroo, a Tennessee music festival which will take place from 13th - 15th June.
A separate section of Microsoft's slate, titled "projects in development", includes a number of newly-announced series or pilots.
Deadlands will focus on the undead Western pen-and-paper RPG of the same name, while Robot Chicken creators Stoopid Buddy Stoodios are working on a new stop-motion show named Extraordinary Believers.
Then there's Fearless, an unscripted series starring an Australian Navy bomb clearance diver, and Gun Machine, a detective thriller based on the novel of the same name.
There's also an untitled comedy series to introduce various up-and-coming acts, the first episode of which will be hosted by Sarah Silverman, and finally a limited series based on the Winterworld graphic novels, which chronicle humanity's struggle for survival in a post-apocalyptic world is encased by ice.