Ridley Scott working on new Halo "digital feature project"
Out this year.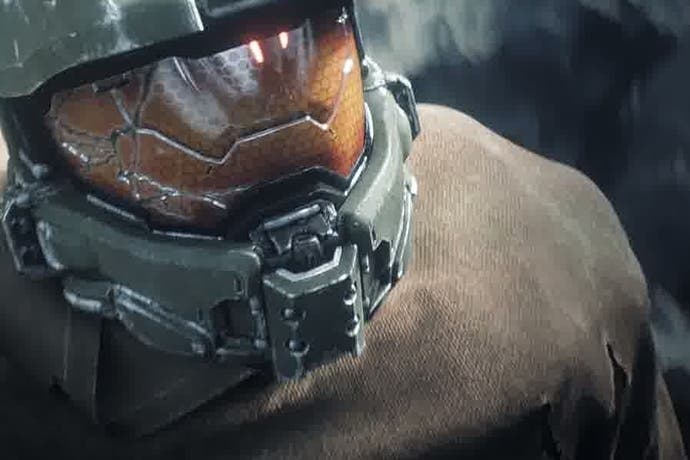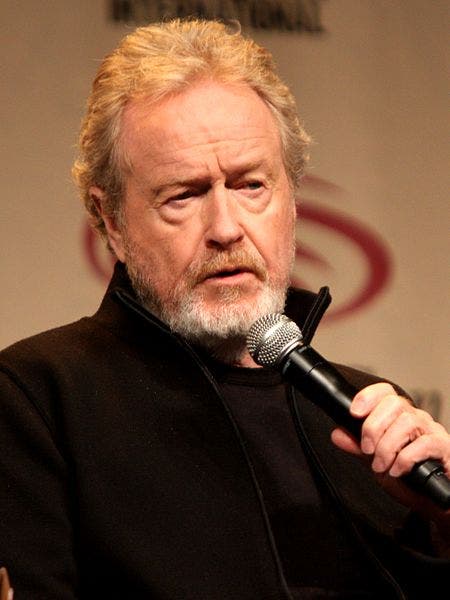 Alien, Blade Runner and Prometheus director Ridley Scott is working on a new Halo "digital feature" due out this year, Microsoft has announced.
Scott and his production company Scott Free will executive produce the film, according to The Wrap. The director is Sergio Mimica-Gezzan, who worked on the Battlestar Galactica TV series.
Principal Halo video game developer 343 Industries and Xbox Entertainment Studios are also involved. Prison Break creator Paul Scheuring is reportedly in line to write the project, which is separate to the live-action TV series that Steve Spielberg is producing. It will follow a Spartan soldier who is not Master Chief, apparently. Expect more information at E3 in June.
Microsoft has invested heavily in original programming on Xbox, with its efforts spearheaded by TV executive Nancy Tellem. Halo: The Television Series, described as a "premium" live action show, was announced at the Xbox One reveal event in May 2013.
Neither project, however, is a Halo movie. In January Microsoft told Eurogamer it did not intend to make one, saying: "We plan to continue telling the Halo story through innovative channels, but there are no plans for a Halo motion picture at this time."
Watch on YouTube