Upgrade your PC with a Radeon RX 6700 XT GPU for £415 in CCL's January sale
Plus get Dead Island 2 and The Callisto Protocol for free.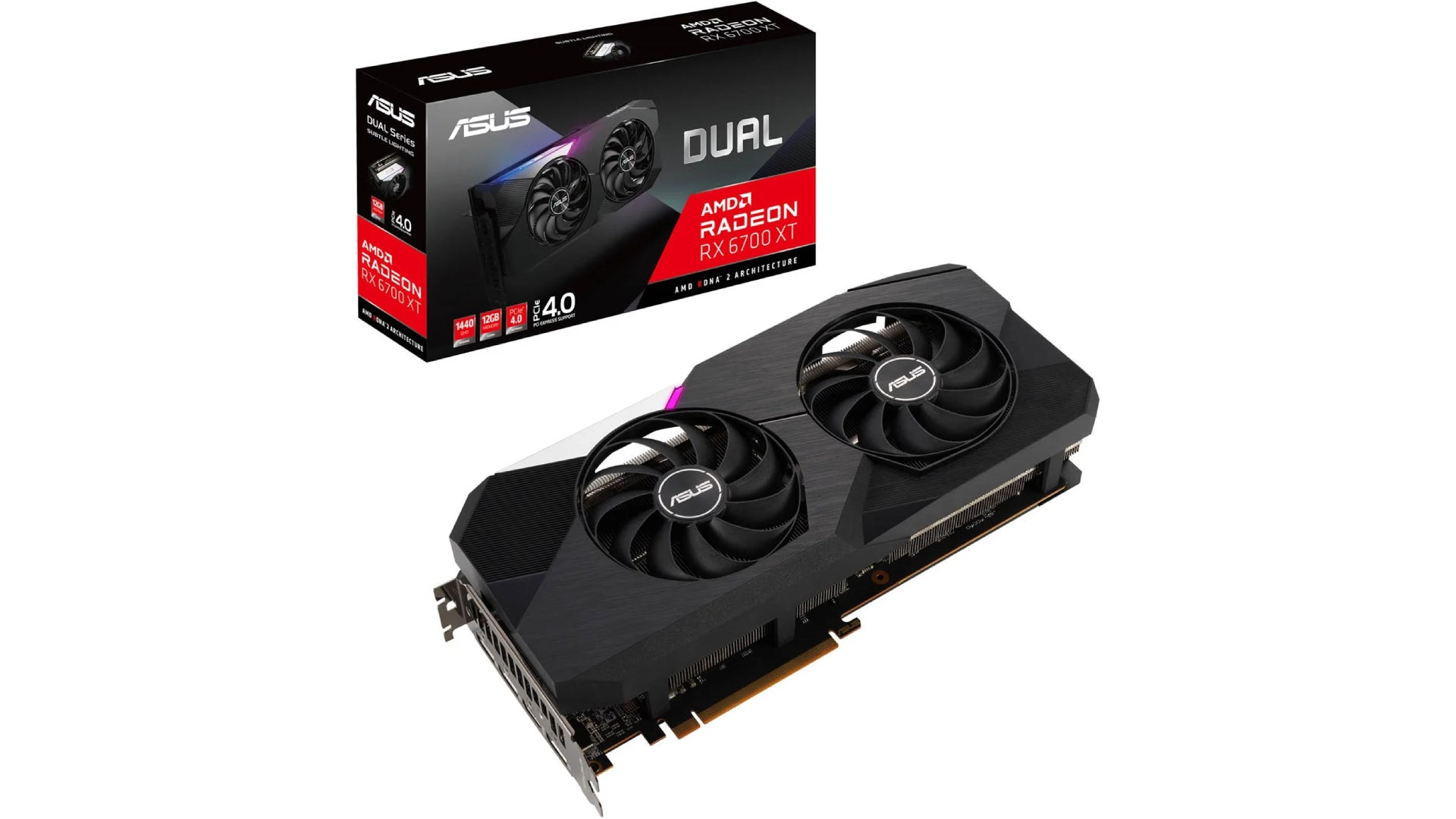 It's been quite tricky buying a new graphics card for a reasonable price over the last couple of years, but 2022 finally saw some sense returning to the market. Now in 2023 we're seeing even more discounts on Nvidia 3000 series and Ryzen 6000 series GPUs, so you can upgrade your PC without breaking the bank.
CCL Computers are having a January sale at the moment, and they've just added some pre-orders for an ASUS Dual Radeon RX 6700 XT graphics card that is perfect for 1440p gaming. It's now been discounted in the sale to just over £400, a great price for this type of performance:
And if that wasn't enough, when you buy a Ryzen 6000 series GPU like this one, you'll also get two free games! The promotion right now gives you Dead Island 2 and The Callisto Protocol, two great games that you can max out to put your new GPU to the test.
If you're not too fussed about getting the two free games, or you have them already, you can save around £10 if you buy the 6700 XT from eBuyer for £400 instead. It's also worth nothing that eBuyer charge for shipping, between £3 and £6, while delivery is free from CCL.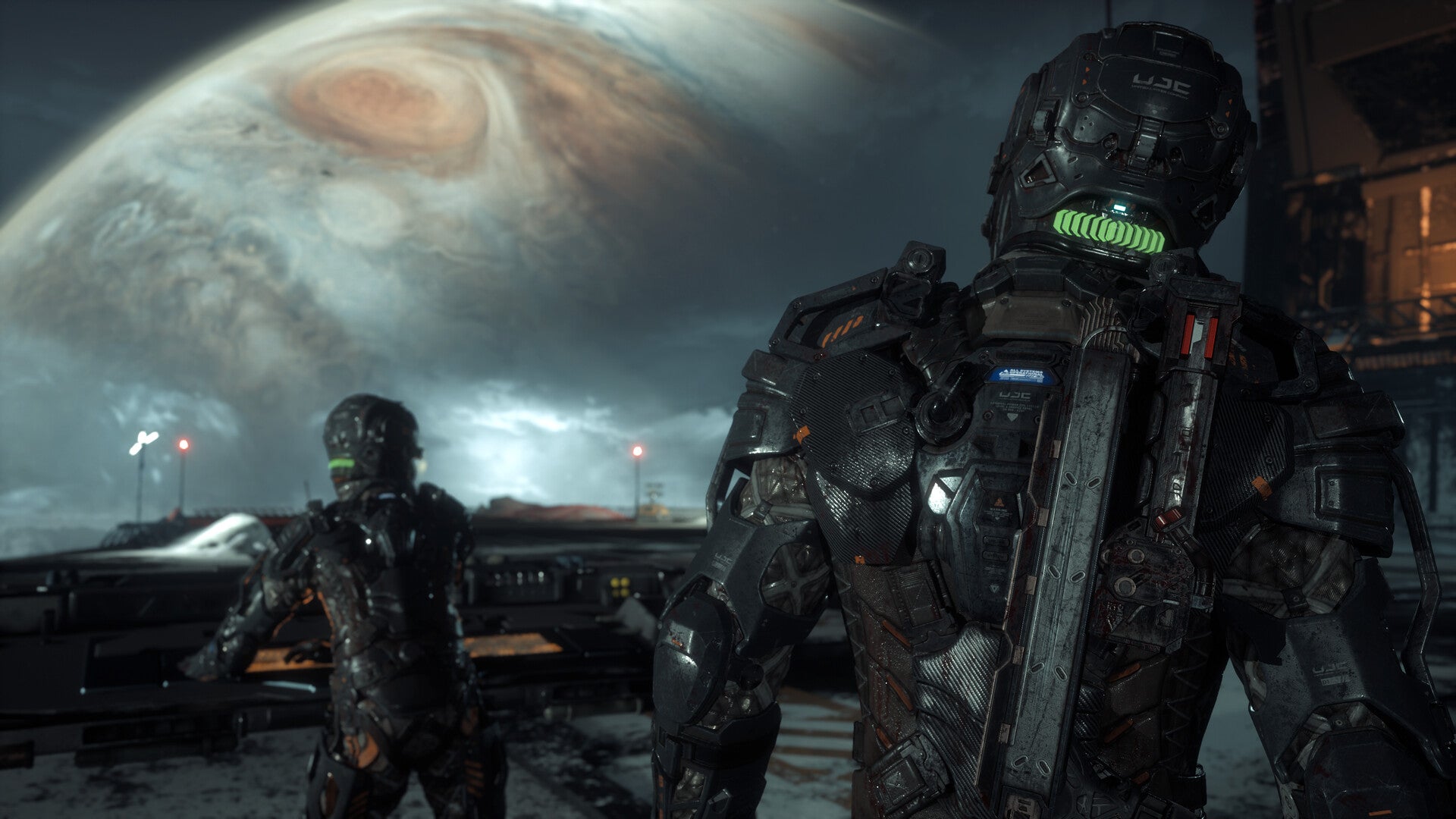 The RX 6700 XT is a mid-tier graphics card that aims to smooth framerates in modern games on ultra quality settings at 1440p resolution, and it will comfortably run new games at those levels for the next few years to come, so if you're still using a GPU from four or five years ago this is a safe long-term upgrade.
The 6700 XT comes with 12GB of VRAM, so plenty of space to process everything your PC is putting out, and comes with a clock speed of up to 2433 MHz, which can be overclocked if you want to. You'll need to have a motherboard with 1 x PCI Express 4.0 x16 slot, and they recommend a 650W PSU with 1 x 8-pin & 1 x 6-pin PCIe connectors to safely power it.
This ASUS Dual model comes with an aluminium protective backplate, and a stainless steel bracket so it's nice and secure in your PC. You can also use the ASUS GPU Tweak II utility software to tweak critical parameters including GPU core clocks, memory frequency, and voltage settings, with the option to monitor everything in real-time through a customizable on-screen display.
We hope 2023 is a good year for deals on the last generation of graphics cards, and we're also hopeful that pricing on the new generation of GPUs is a bit more consumer-friendly. When we do spot a new GPU deal, we'll post about it over on the Jelly Deals Twitter page so make sure you're following us there too.