Upcoming Rock Band DLC cull will make RB3 Achievement unobtainable
To the tune of 25G.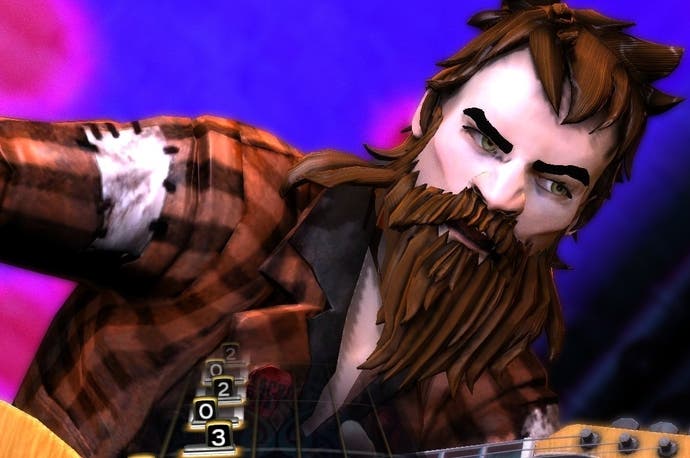 An upcoming cull of Rock Band DLC tracks will render one of Rock Band 3's Achievements/Trophies inaccessible, and remove seven songs from the service.
The tunes are being pulled due to licensing issues, Rock Band developer Harmonix explained via its official forum.
"We're approaching the quarterly re-licensing mark again," Harmonix community manager Aaron Trites wrote. "The Music Ops team has been hard at work and has done a kick ass job of retaining the lion's share of the content released in that time frame."
Below are the tracks scheduled to come out of the store on June 30th, 2013:
Crooked X 's "Rock 'n' Roll Dream", Die Toten Hosen's "Hier Kommt Alex", Les Wampas' "Manu Chao", The Material's "Moving to Seattle", Them Terribles' "Bullets & Guns", Tokio Hotel's "Monsoon" and Vesuvius' "Promised Land" will all leave the service.
It's the latter of these, the free track "Promised Land", that affects Rock Band 3's Live Free or Die Achievement (worth 25G). The award is unlocked for playing all of the game's free downloadable tracks.
Anyone who already owns the track will be unaffected by the change.
"Hopefully the four week notice will give everyone interested enough time to pick up these songs, which are currently available for 50 per cent off in the Music Store," Trites added.