Untitled Goose Game is an Epic Store timed exclusive on PC
Bet the bill was enormous.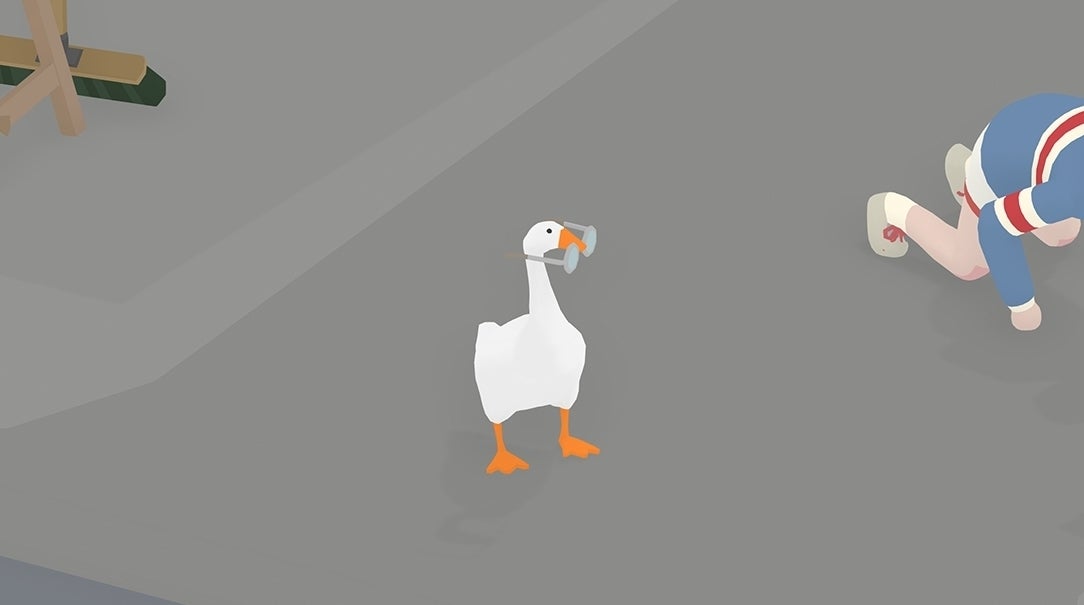 Epic has ruffled feathers by announcing that the Untitled Goose Game will be an Epic Store exclusive when it launches on PC.
The company's been spending a lot of money on exclusives of late. Untitled Goose Game, in which you play as an unpleasant goose, is just the latest. The game is also headed for Switch, where it will be available day one, and it will be coming to Itch and Steam at a later date.
Take a gander at the trailer below.