Untitled Goose Game, A Short Hike winners in last night's GDC and IGF virtual awards ceremony
Honk.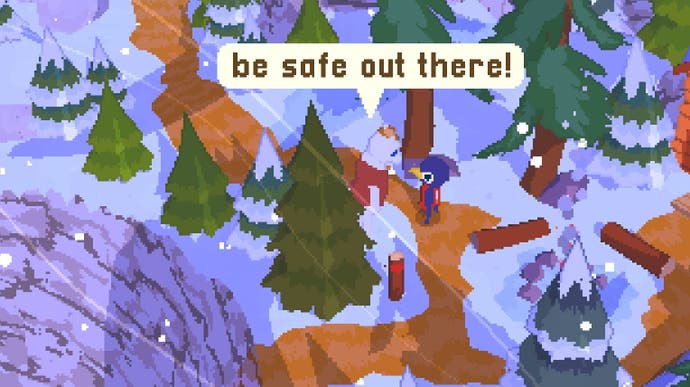 The Independent Game Festival and Game Developers Conference awards were held last night via livestream - and the big winners were Untitled Goose Game and A Short Hike.
The awards are normally doled out as part of GDC in San Francisco - which, of course, was postponed due to the current coronavirus crisis.
The brilliant Untitled Goose Game picked up Game of the Year, while Remedy's outstanding Control won a hat-trick of awards for Best Technology, Best Audio and Best Visual Art.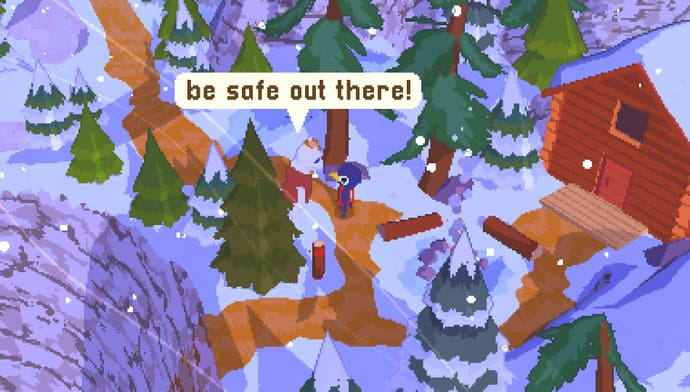 A Short Hike picked up the IGF's prestigious Seumas McNally Grand Prize for Best Independent Game, as well as the community-voted Audience Award. In Eurogamer's review, Christian Donlan dubbed A Short Hike as essential, and "dreamily brilliant".
Best Debut and Best Narrative went to Disco Elysium, Innovation to Baba is You, Best VR/R Game to Vader Immortal, Best Mobile Game to What the Golf? and the Audience Award to Sky: Children of the Light.
Best Student Game went to Bore Dome, Excellence in Audio to Mutazione, Excellence in Narrative to Heaven's Vault, Excellence in Design to Patrick's Parabox, Excellence in Visual Art to Knights and Bikes, while the Nuovo Award went to The Space Between.
You can watch the full livestream below: