Unreal Engine 4 game Daylight announced for PlayStation 4
Psychological thriller to shadow Sony's next-gen console.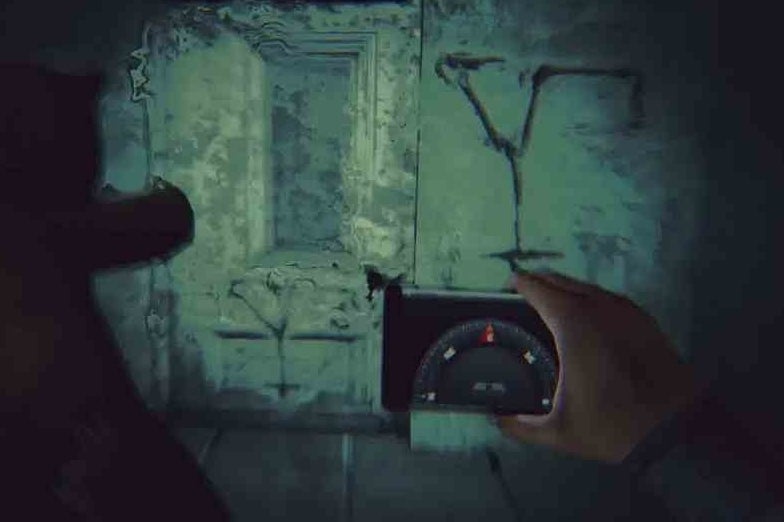 Zombie Studio's supernatural thriller Daylight will get a release on PlayStation 4.
The Unreal Engine 4 title was previously announced as a PC exclusive. A trailer released in March showed a woman exploring creepy surroundings armed only with the compass app on her smartphone.
The PlayStation 4 version was confirmed last night on GTTV (thanks, SixthAxis).
Much of Daylight's levels are randomly-generated, meaning you'll never face the same scares in the same places.
No release date has been mentioned, although Atlus has confirmed it will publish the title.