Blacklight and Daylight developer Zombie Studios officially shuts down
Founders leave, but remaining staff form new studio Builder Box.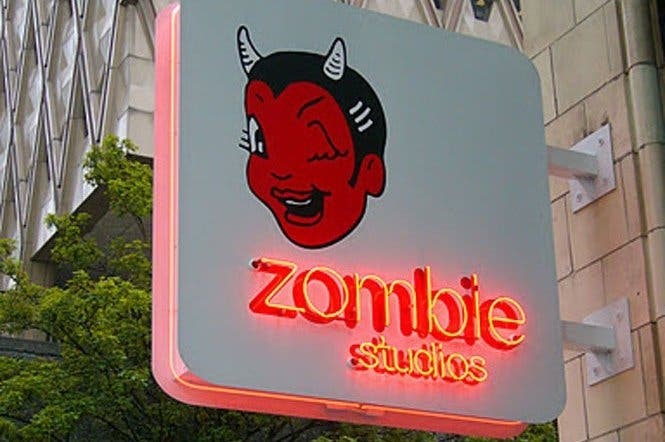 Blacklight: Retribution and Daylight developer Zombie Studios has formerly shut down its doors today after roughly 21 years.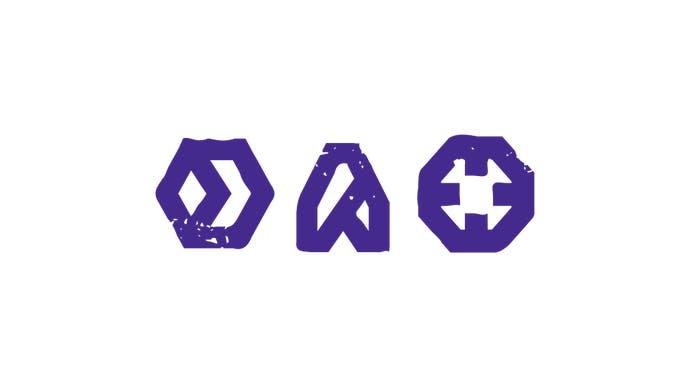 Launched in 1994, the Seattle-based Zombie Studios was founded by Joanna Alexander and Mark Long as Zombie LLC. In its over two decade long tenure, Zombie developed such diverse titles as Zork Nemesis, Spec Ops: Rangers Lead the Way, Saw, Blacklight: Retribution and Daylight.
"The owners of Zombie Studios are retiring and wish to thank you, our fans, for years of support you have provided us," the developer said in a statement posted on its official site. "It has been awesome working with all the various technology over the years, both hardware and software, growing with the industry and out fans, and producing fun games and technology of our own. We also wish to thank our employees, both present and past. Your dedication and passion to gaming is what Zombie was all about."
The good news is that the current staff on Blacklight: Retribution will remain a studio, now dubbed Builder Box. In a statement on its Facebook page, Builder Box explained that it's a new studio founded by Zombie's former director of production, Andy Kipling, and the technical director Russell Nelson.
"While ownership of the game has changed, the people behind the scenes who have been constantly contributing to the Blacklight universe for the last four years remains intact," the new studio founders explained. "Builder Box will be working with Perfect World so that, as a fan, you can look forward to more updates and exciting changes in the coming year."
"Thank you for all the support that you have given Zombie and Blacklight over the years, and we look forward to your ongoing support as we transition to Builder Box."