Meet Daylight: randomised horror for the YouTube generation
Watch interview and footage of the PC and PS4 game.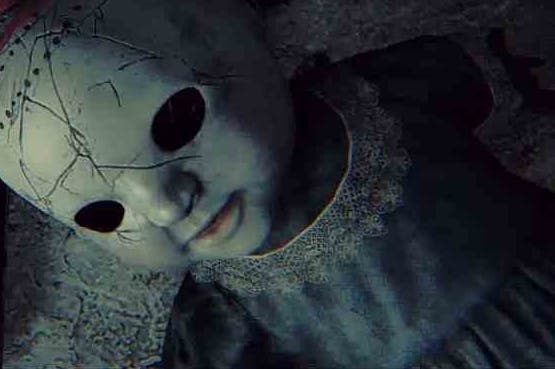 This qualifies as forward thinking: Zombie Studios, maker of the so-so shooter Blacklight, is putting together a procedurally generated first-person scare-fest called Daylight. It's one of the first Unreal Engine 4 games and it's coming to PC and PS4.
Talking to our YouTube editor Ian Higton at EGX, Zombie's Jared Gerritzen revealed that he hit on the idea for the game when he noticed the popularity of Let's Plays and livestreams of horror titles like Slender on YouTube, as well as the runaway success of unpredictable games like Minecraft and Day Z in the same environment. Wouldn't it be fun, he thought, to bring the two together in a first-person survival horror game that, instead of providing a linear experience with scripted shocks, was randomised so it never played the same twice? Although a single play-through will be short, you'll need to play the game multiple times to piece together its story - written by Jessica Chobot of IGN and Mass Effect 3 fame (she also plays the lead character).
For a ton more gameplay detail from Jared and loads of footage of the game, check out Ian's full video report below.
Watch on YouTube