Uncharted: The Lost Legacy is set after Uncharted 4, will be longer than Left Behind
Lost and found.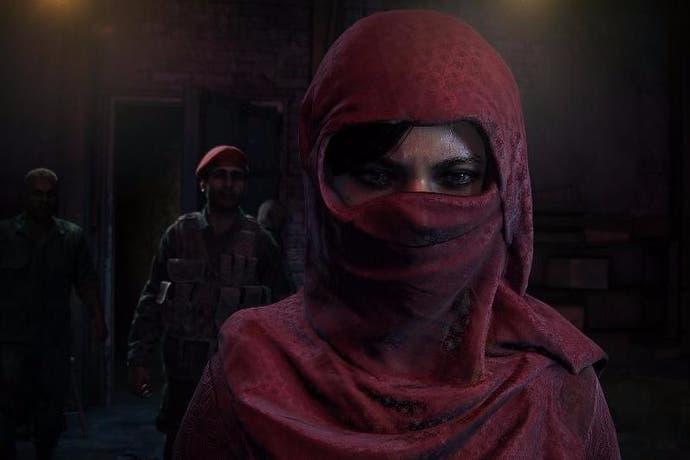 Uncharted: The Lost Legacy, the newly announced standalone Uncharted adventure, will be a longer experience than The Last of Us' Left Behind expansion.
The news came as part of a panel after Uncharted: The Lost Legacy's reveal at the PlayStation Experience 2016, with members of Naughty Dog and Claudia Black and Laura Bailey - who will be playing the game's leads, Chloe and Nadine - going into a little more detail on what to expect.
The expansion will be set after Uncharted 4, and builds upon many of the mechanics of that game. The 'wide linear' concept - in which players are presented with a broader playspace with more options - is being expanded upon, while having Chloe as the lead character will also introduce a different feel with refreshed combat mechanics.
Uncharted: The Lost Legacy started life as straight DLC, but expanded to the point where Naughty Dog decided to spin it out as a standalone. It will focus on the relationship between Chloe and Nadine, and will feature a war-torn India as one of its backdrops - with more promised further into the campaign.