Uncharted 4 UK sales up 66% on Uncharted 3
It's Draking in money.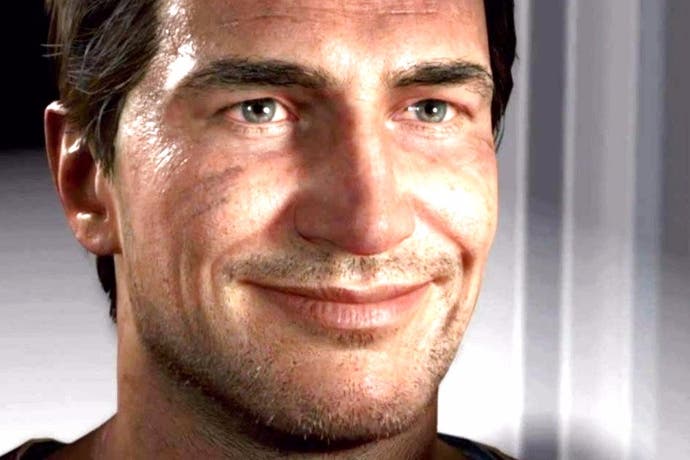 Uncharted 4: A Thief's End is the new UK number one and the most successful launch ever for the series.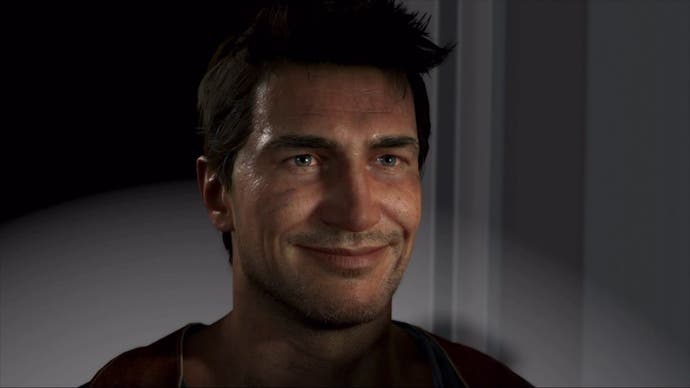 Launch week physical sales were up by 66 per cent over Uncharted 3, released back in 2011 on PlayStation 3.
Doom turned up in second place, behind Sony's platform exclusive, but with sales up 67 per cent on Doom 3.
Call of Duty: Black Ops 3 was third, while Nathan Drake's fellow PS4 exclusive Ratchet & Clank was fourth.
See the full top 10 in list form below:
Uncharted 4
Doom
COD: Blops 3
Ratchet & Clank
The Division
Far Cry Primal
GTA5
FIFA 16
Lego Marvel Avengers
Star Wars Battlefront