Uncharted 4 release delayed until April
Oh crap!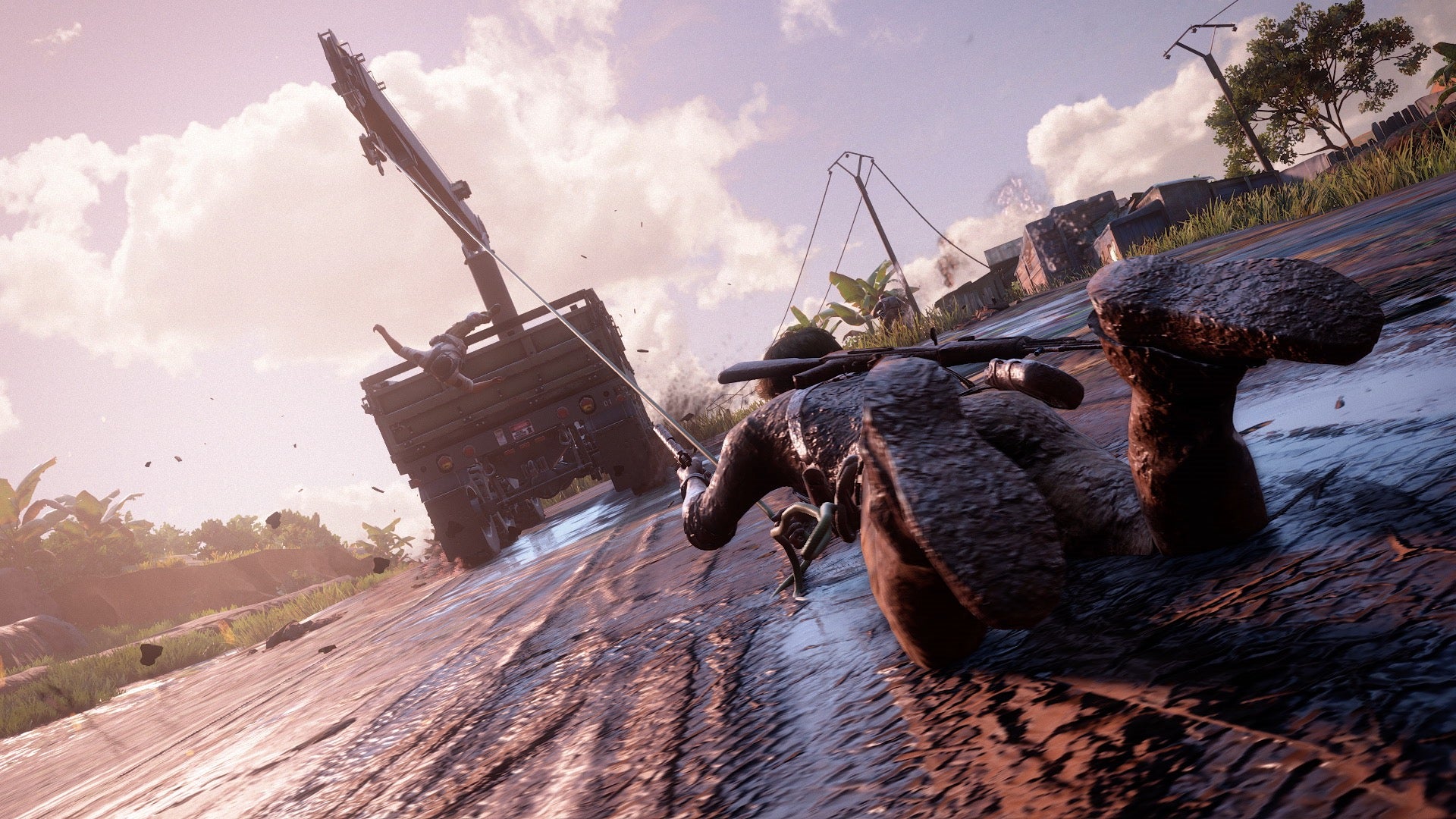 Uncharted 4: A Thief's End has been pushed back until 29th April in the UK, developer Naughty Dog has announced.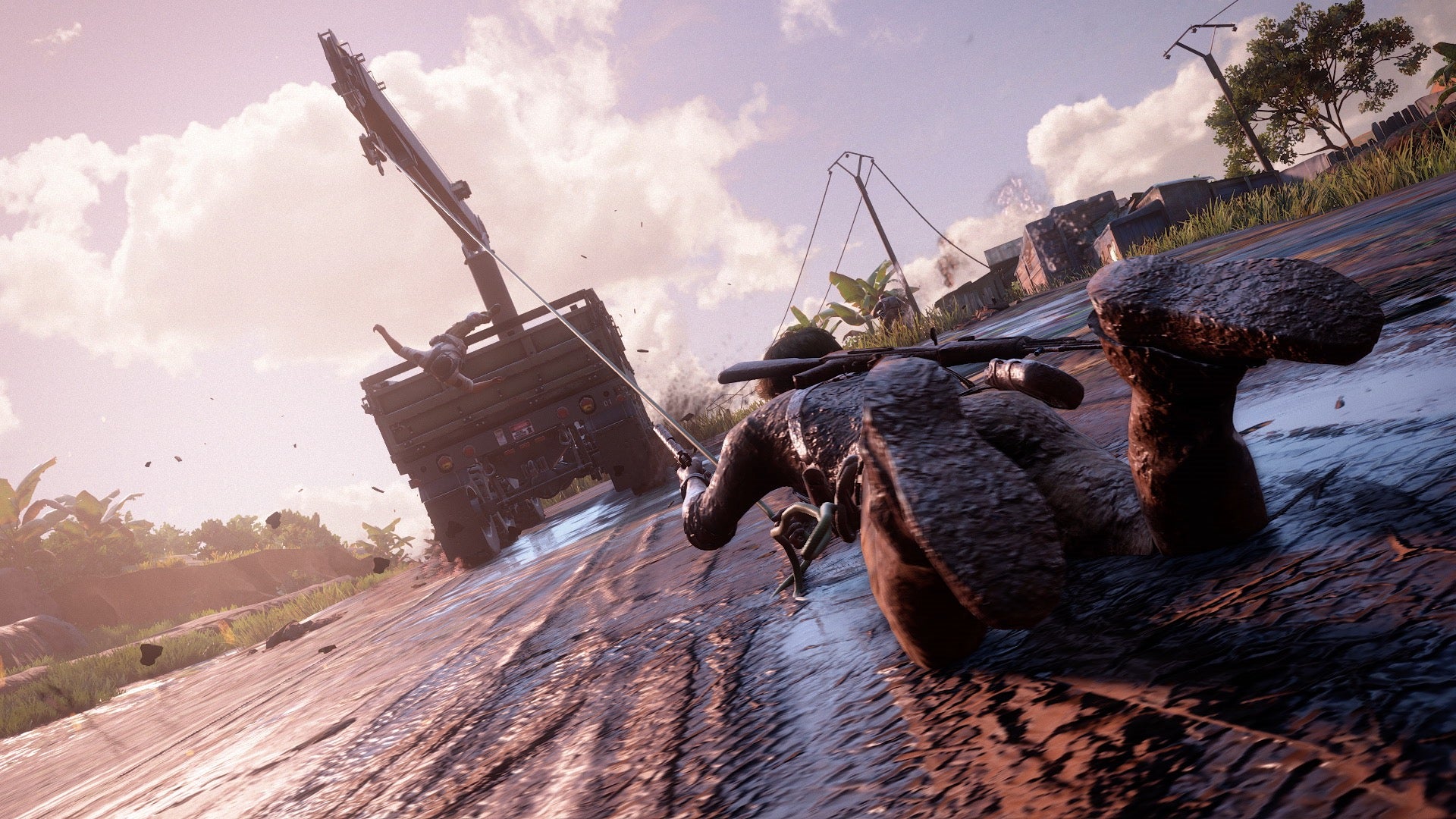 PAL regions will receive it on 27th April, while North Americans will get it earliest on 26th April. It was previously slated for an 18th March release.
"This is our largest Uncharted, and the team has been working incredibly hard to meet the challenge of closing out the game's development in a timely manner. However, as we started to approach our final deadlines and started wrapping up the game's levels, we realised that several key sequences needed extra resources to bring them to the finish line," said creative director Neil Druckmann and game director Bruce Straley in a joint statement on the PlayStation Blog.
"After carefully considering all of our options, we decided to extend our schedule, making sure that we get a few more polish passes before submitting our gold master (the final disc for manufacturing)."
This potentially final entry in the Uncharted saga launched its multiplayer beta earlier this month. It's wrapped up by now, and our Tom Morgan enjoyed his time with the multiplayer.