Uncharted 4 multiplayer beta arrives a day early - tomorrow!
Do Sully yourself with it.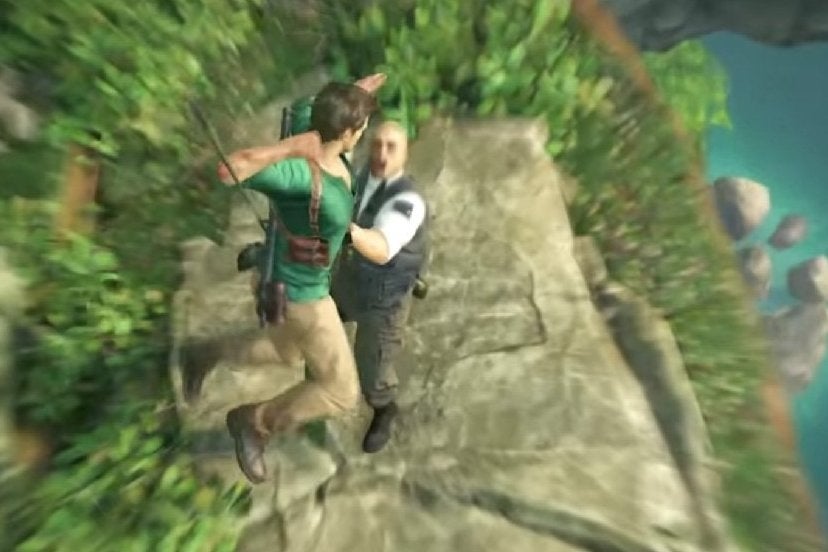 The Uncharted 4 multiplayer will arrive a day early and begin tomorrow, 3rd December, at 5pm GMT. We'd previously expected it on Thursday, 4th December. The end date - 13th December - hasn't changed.
The European PlayStation Twitter account shared the revised date, and European PlayStation Blog manager Fred Dutton confirmed it.
The only way to participate is by owning Uncharted: The Nathan Drake Collection.
We had a go at Uncharted 4's multiplayer at Paris Games Week, and liked it. We played team deathmatch on a jungle level, swinging and jumping and punching and shooting and all things Uncharted. But we also used a new grappling hook as well as new Mystical magic power items based on the great treasures of Uncharted games' past. I expect it's the same map being made available in the beta.
Uncharted 4 will be released in full 18th March 2016.