Ultra Street Fighter 4 release dates announced
Pre-order for new alternate costumes.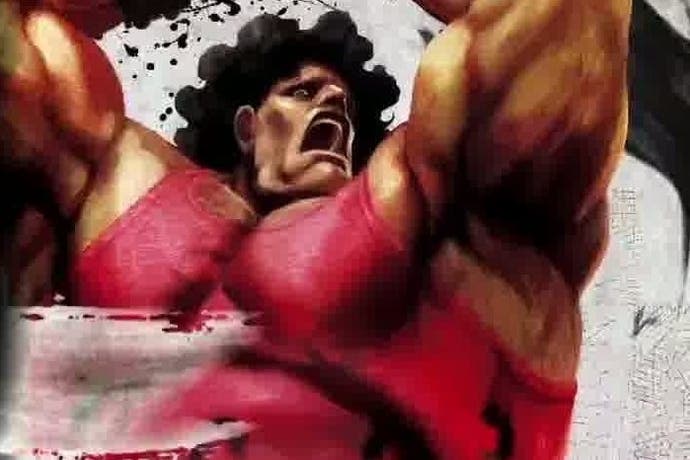 Ultra Street Fighter 4 launches on PlayStation 3 and Xbox 360 on 4th June 2014, Capcom has announced.
That's for the digital upgrade from Super Street Fighter 4 and Super Street Fighter 4 Arcade Edition. Expect both from PlayStation Network and Xbox Live Arcade for £11.99 / €14.99 / $14.99.
The disc version and the full digital version launch on 5th August 2014 for £19.99 / €29.99 / $39.99.
The PC version launches on 8th August. The digital upgrade costs £11.99 and the full digital version on PC costs £19.99.
As previously announced, if you buy any of the full versions of Ultra you get all of the costumes released so far across the Street Fighter 4 games.
If you pre-order Ultra you get the 2014 Challengers Costume Pack, which includes alternate costumes for each of the five new characters: Jungle Elena, Medieval Hugo, Pirate Poison, Wizard Rolento and Gladiator Decapre. See them in action in the video below.
For more on the game, check out Eurogamer's profile of Capcom's Peter "ComboFiend" Rosas, who was heavily involved in the rebalancing of Street Fighter 4's gameplay for Ultra.