Ultra Street Fighter 4 receives PS4 patch
Faster menus, no more invisible Sonic Booms.
Ultra Street Fighter 4 has received a major update on PS4 after its launch on Sony's console was so shoddy that Capcom decided to use the Xbox 360 version instead for its own tournament.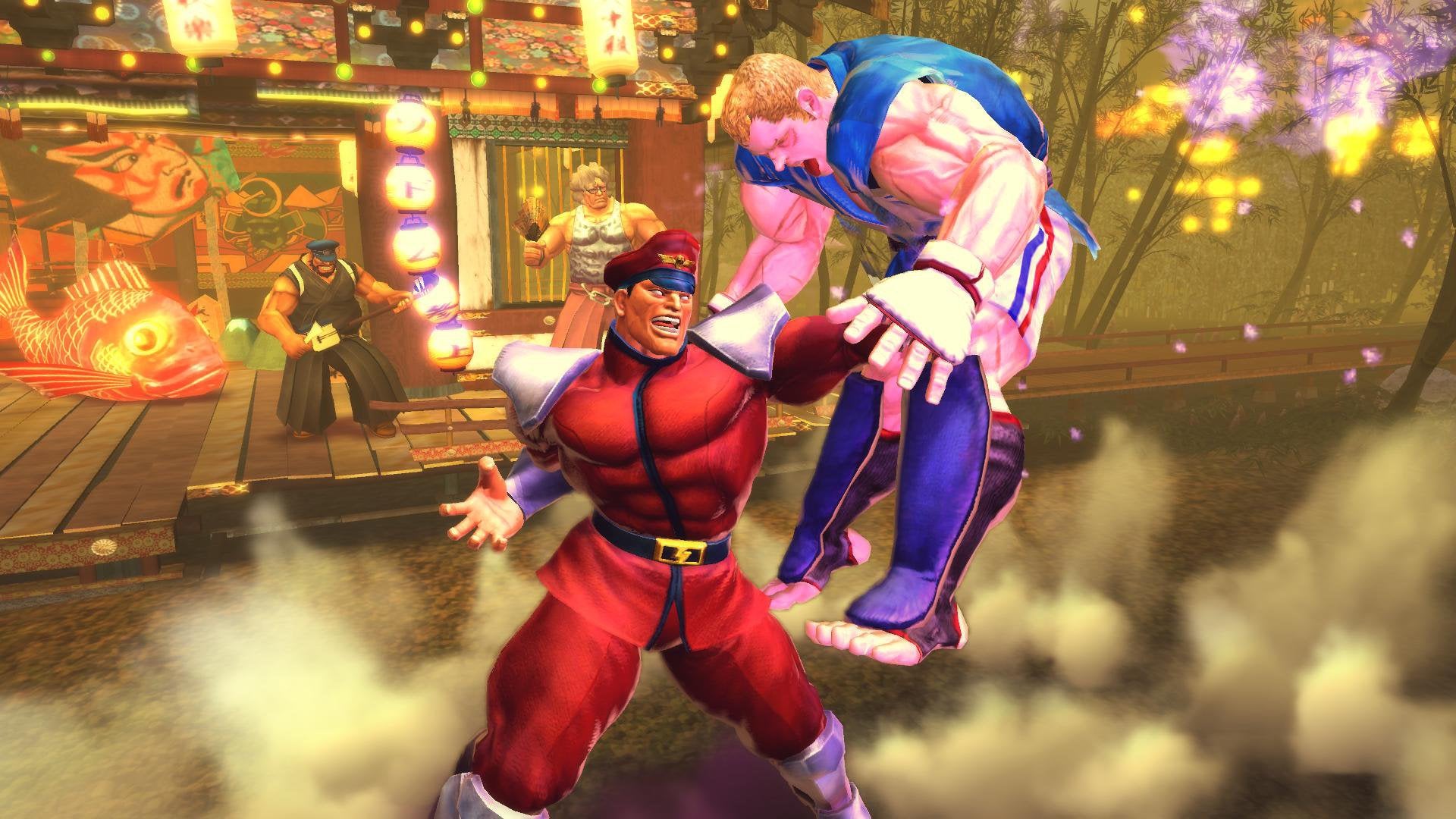 This 1.02 update makes numerous improvements. You'll no longer have to worry about disappearing projectiles, Decapre's teleport animation has been fixed, and the sound effects for the Red Focus Attack and Akuma's stomp have been sorted. There should also be less interface lag in the menus and the general word from the community on NeoGAF is that while not perfect, it's a massive improvement over how the game played before.
Here's a list of the full patch notes (via NeoGAF):
Reduced Interface lag within menus
Addressed disappearing projectiles
Fix Decapre's teleport animation
Fixed missing SFX for Red Focus Attack
Fix Rolento audio glitch during victory screen
Fixed Akuma's stomp SFX not playing
Addressed bottom portion of the ON/OFF text being cutoff under the graphics setting in the Options menu
Removed extra character that was sometimes displayed in the Leaderboards at the end of a player's name even if they have not set it to be there
Fixed issue when seeking an arcade match-up with LAN cabled disconnected, and then starting up training results in a message ID being displayed
Addressed online IDs not appearing correctly
Addresses issue when changing the HP bar's HUD position in Options, the Online ID HUD positions does not move with it, and is displayed at the default position
Anisotropic Filtering (AF) changes to decrease blur
Fixed appearance of white box after backing out of a command list menu
Addressed Fight Request in Arcade Mode (Arcade | Arcade)
YouTuber Syraph Gaming & Entertainment made a video comparing how the menu load times have increased with the addition of this patch.