Ubisoft launches Assassin's Creed: Unity live blog as devs battle bugs
Next update to fix Arno falling through the floor.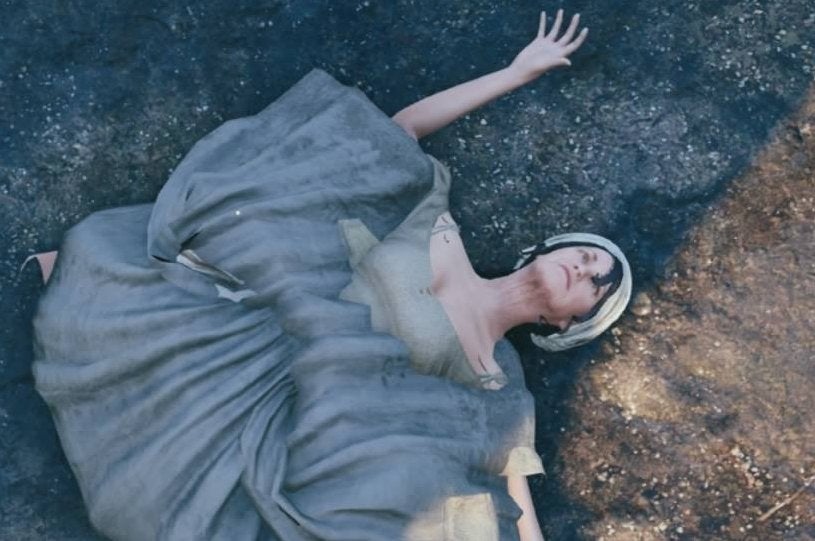 Ubisoft has taken the unusual step of launching a live blog to chart its work fixing Assassin's Creed: Unity's plethora of launch bugs.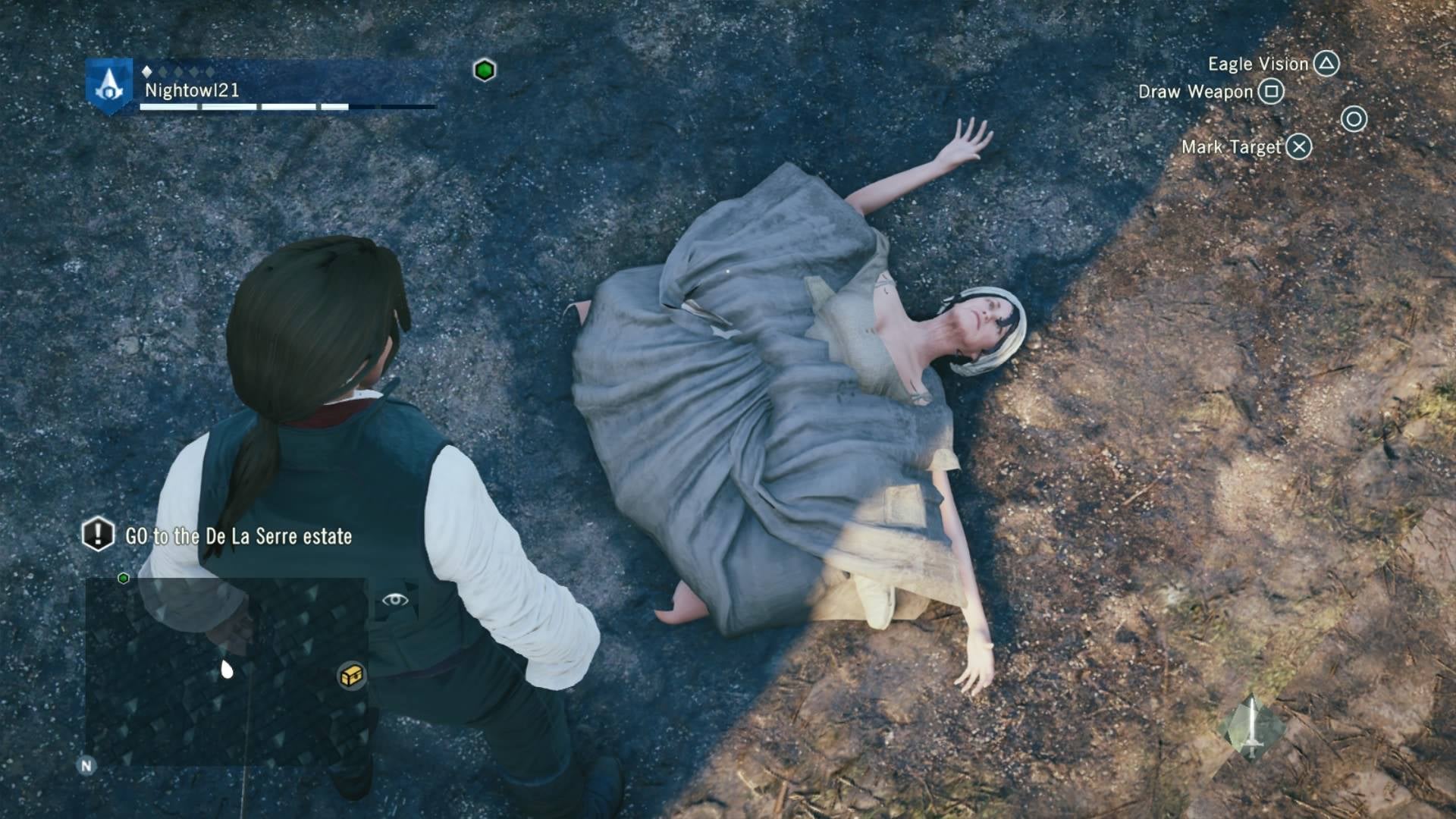 The site states that Ubisoft's next patch will address a few common issues, such as main character Arno falling through the floor.
Crashes when joining co-op sessions, delays in loading the main menu and a bug which sees Arno trapped inside hay carts are all set to be squashed.
But more pervasive issues remain - and Ubisoft is aware.
"We are already looking into many of the other issues you've told us about and we have more updates planned," the publisher wrote. "This list doesn't capture everything, but here are the most widely-reported problems we've heard about from you:
Frame rate issues
Graphical and collision issues
Matchmaking co-op issues
Helix Credits issues
"We will be providing additional details in the coming days, so check back for updates."
The game's launch performance has come under intense criticism from fans (it's out already in North America and launches here in the UK on Friday).
Digital Foundry has already given the game a quick performance analysis - a full Face-Off article is also on the way.
Ubisoft's online Uplay service has also suffered downtime, and the Assassin's Creed: Initiates service (which unlocks in-game content in Unity) is still currently broken for many fans.