Ubisoft is trying to make its games more varied
Mapped out.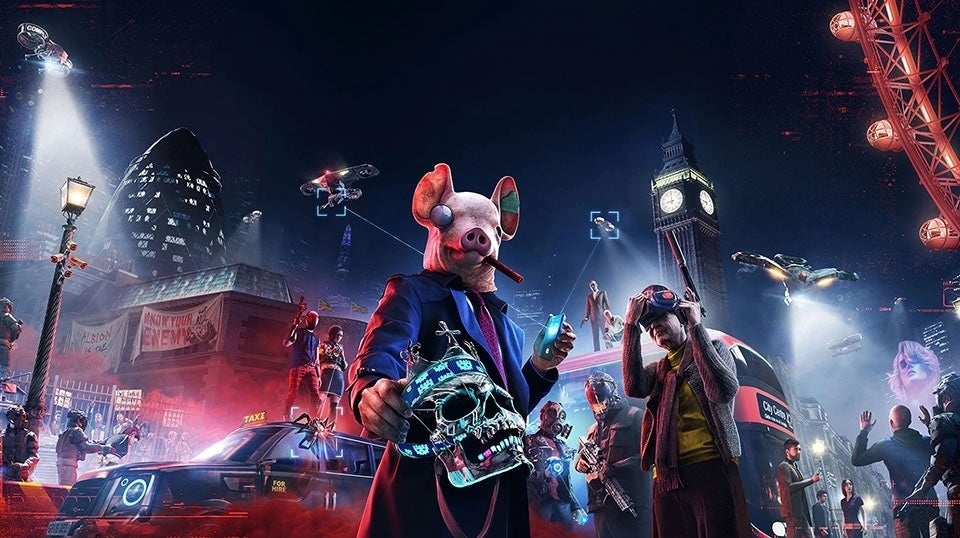 You know the joke: all Ubisoft games are the same. That's not entirely true, of course. But it is clear the French mega-publisher has followed a template for its big-budget open world games, established by the early success of Assassin's Creed on the last generation of consoles. And why not? Millions of sales later, it all seemed to be working out. Now though, after a tough 2019, Ubisoft may be ready to shake things up a bit.
According to a new report by Video Games Chronicle, Ubisoft is revamping its influential editorial team, the Paris-based collective that works with all of the development teams to drive design, in a bid to make Ubisoft's output more varied.
This comes after a year in which Ghost Recon Breakpoint and The Division 2 both underperformed and Ubisoft delayed big hitters such as Watch Dogs: Legion and Rainbow Six Quarantine.
In a statement issued to VGC, Ubisoft said:
"We are reinforcing our editorial team to be more agile and better accompany our development teams around the world as they create the best gaming experiences for players."
The news that Ubisoft's new and improved editorial team will try to help make the company's games more varied echoes comments from Ubisoft boss Yves Guillemot, who in October 2019 said Breakpoint's underperformance was due to a lack of "differentiation factors", among other things.
Editorial vice presidents will be given more autonomy over the franchises they lead, VGC reported, and can make their own decisions on design. Before, one or two people at the top of editorial would make all the decisions, which is why you'd see similar features across Ubisoft's triple-A lineup.
It sounds like major change is afoot within the walls of Ubisoft, with game cancellations and new direction for key titles put in place in preparation for the launch of the next generation of consoles.
It's doubtful the upcoming - and so far unannounced - next Assassin's Creed will all of a sudden feel significantly different than previous games in the series. But hopefully Ubisoft's big games will be able to take a few more risks from now on.