Ubisoft hints at more Trials Fusion as DLC "season one" ends
After the Incident add-on wraps up initial season pass today.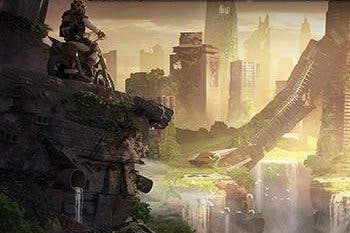 Trials Fusion publisher Ubisoft has today released the sixth and final DLC in the stunt bike racer's season pass.
After the Incident is available worldwide today on PC, Xbox 360 and Xbox One, and tomorrow in the UK on PlayStation 3 and PS4.
10 new tracks, 24 challenges and yet more objects for the game's track editor are included - but it sounds like more content is coming.
Writing on Twitter this afternoon, Ubisoft described the pack as merely the end of Trials Fusion's "season one", suggesting that future seasons may follow.
It's not the first time that we've heard about a long-term vision for the game.
Back even before Trials Fusion launched it was clear that developer RedLynx was positioning the title as the Trials title for current-gen systems - a platform for which it could launch content long into the future.
Asked recently what RedLynx has in store for Fusion's future, creative director Antti Illvessuo told Red Bull that it had "something surprising" in store.
"We can't quite comment yet, but we are thinking of new things to do and how to do it. I can't talk too much about it. But we are working on how to do new stuff.
"I think the really important thing is that from day one we set out a target that we will keep this game alive, and I think it's showing in that there's a huge amount of content and features - and it's not stopping."