Someone is making a version of Minecraft in Trials Fusion
We're a Ghast.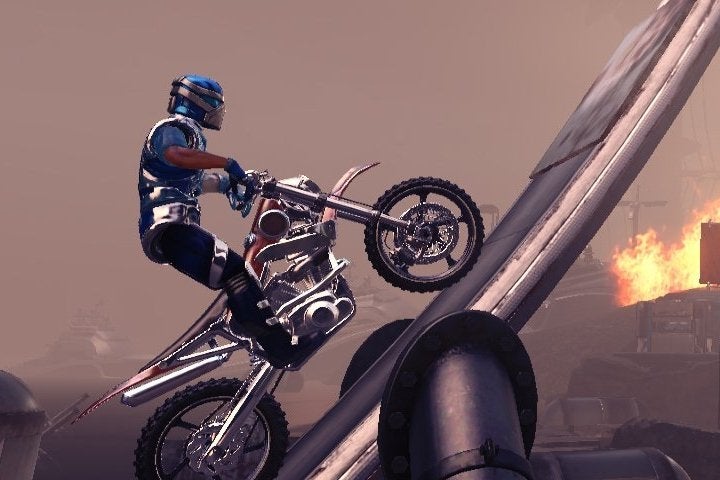 A 16-year-old Trials Fusion genius is building a functional version of Minecraft within RedLynx's racer.
The Trials series is well known for hosting an extremely flexible track editor, which has previously been used to create simple platformers and first-person shooters.
But nothing like this - a working sandbox which you can edit and change on the fly.
TrialsCraft is the work of teenager PneumaticBog484, who also previously built a Titanfall-style FPS with wall-running (thanks, Kotaku).
Watch the latest version of TrialsCraft in action below.