Trials Fusion: Welcome to the Abyss expansion release date
We got the spirit, you got to hear it, under the sea.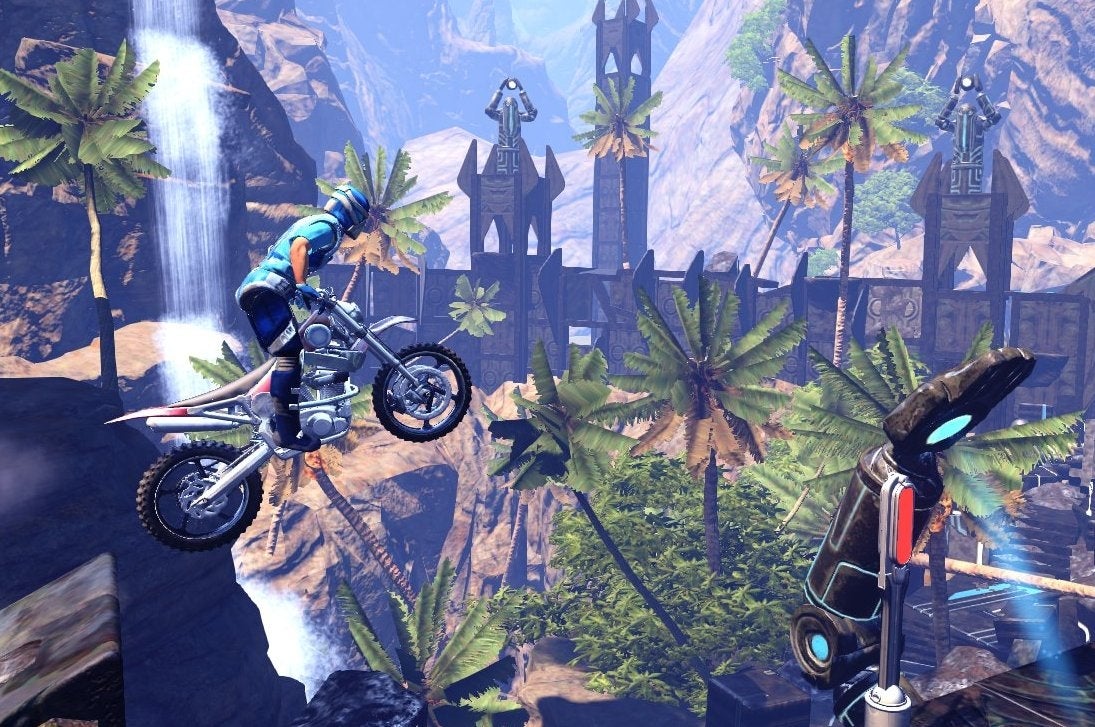 Welcome to the Abyss, the upcoming third expansion for Trials Fusion, launches for PC, Xbox 360 and Xbox One on 7th October and a day later on PlayStation 4.
Season Pass owners can snap up the add-on for free - otherwise it'll set you back £3.99.
Included within the nautical-themed DLC are another 10 tracks, 24 challenges, five Achievements/Trophies and another batch of objects for the game's versatile track creator.
Welcome to the Abyss is the third of six planned add-ons, all of which are included in the game's £15.99 Season Pass. The latter three expansions are all expected to launch before the end of May next year.
A freshly-caught batch of screenshots from the DLC lie below.