Ubisoft discusses next-generation game budgets
And supports Microsoft's $99 Xbox 360 deal.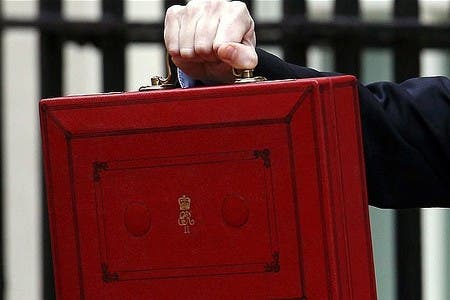 How will Ubisoft afford to make even bigger and even prettier games on even more powerful next-generation machinery? By squeezing more money out of you - a metric known as ARPU (average revenue per user).
To begin with, budgets won't budge. Ubisoft's CEO Yves Guillemot explained that this was because innovation early on can be as simple as making use of a new console's new features. It's only later that added investment to bring about innovation is required.
"It's difficult to say at the moment," said Guillemot, answering a question during an annual earnings call about how much game development budgets will rise by. "But what we see is that the end of a cycle is always a time when people are creating bigger and bigger games to differentiate themselves from the competition, and with a new console coming you can really leverage the capacity of the hardware and all the new features that come with the console to bring a new experience to your consumer.
"So you need to invest less on the size of the those games to still give a great experience. So at the beginning of that generation we won't have an increase - or a very small increase - of the cost of the games that will be launched.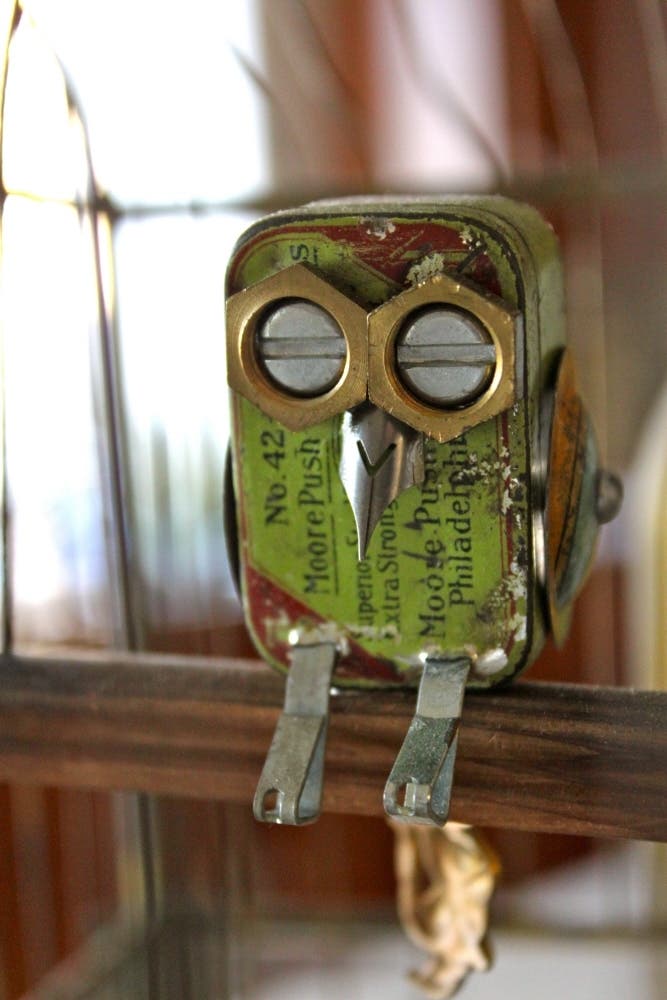 "In the mid-term, though," he added, "we will use more and more of the functionalities of the consoles so this will increase what we will do with the console and the size of the games. And this will be compensated by the fact we will be able to generate better ARPU, because of the possibilities those games will bring to generate more revenues."
"So that will make this [next] generation a very viable and profitable generation - like last time we had an increases of $10 in the price of different games."
The exact techniques Ubisoft will employ to coax more ARPU weren't specified. But they relate to "integration of social benefits and item model" - i.e. the free-to-play business model and the micro-transactions that power it.
"With the inclusion of social gaming," said Guillemot, "people will be able to also spend more than just [on] buying the games - they will be able to buy items also in the games afterwards.
"It's already happening on a few games in this generation. There will be more and more possibilities in the future on those consoles. This should increase the ARPU of our games, and this will help to amortise the cost and development of those titles."
A game like Ghost Recon: Future Soldier - with "€50 million on the balance sheet" - needs around 2.5 to 3 million sales to break even, Ubisoft's chief financial officer Alain Martinez revealed.
"With the inclusion of social gaming, people will be able to also spend more than just [on] buying the games - they will be able to buy items also in the games afterwards ... There will be more and more possibilities in the future on those consoles ... This will help to amortise the cost and development of those titles."

Yves Guillemot, CEO, Ubisoft
Ubisoft "anticipates" sales of Assassin's Creed 3 - a game with six studios working on it - to be higher than 8.2 million units. That's what Assassin's Creed 2, the company's previous best seller, was said to have managed.
But there are serious questions about health and future of the traditional console gaming business, where big titles with big budgets are sold (in the best cases) by their millions at around £40.
We have a cyclical slump every generation before new consoles arrive, but this time around there's the considerably more serious threat of free-to-play, or rock-bottom-priced mobile/online gaming to worry about.
Consider how perilously close UK mega-chain GAME Group came to closure, and you can understand why many observers believe that even a next-generation of console hardware may not be enough to save high-street game shops.
But Ubisoft (perhaps out of necessity) is optimistic.
"I believe EA made a saying that they believe it's not that the online is going to more than compensate for the drop of boxed sales, they believe that the new generation of consoles will have a growth and that the digital revenue attached to that will beef up the growth and not just compensate," said Alain Martinez. "It's also something we have in mind.
"We don't know if in the future, 30 or 40 per cent of the revenue coming from games [will] come from digital - that might change. But today, our vision is that the console on the traditional boxed sales has a potential of growth that will be impacted positively by the fact that the digital revenue, plus the social element, free-to-play, will increase the revenue per paying user.
"All together, he added, "we think there are two positives, rather than a positive compensating a negative."
Ubisoft sees another potential positive for next generation consoles coming from the way the machinery is priced. Microsoft recently threw down the gauntlet by charging $99 up front - and then $14.99 each month for two years - for an Xbox 360 4GB, Kinect and 24 months of Xbox Live Gold membership.
"That's what benefited the mobile business for a long time," said Ubisoft's Yves Guillemot, referencing the way many of us pay for our iPhones. "This going to help the whole industry.
"At the same time, Microsoft announced a few deals with people that are putting the box under the TV, so the set-top boxes business. The consoles have a good chance to increase their penetration in homes via all those models. So we will have machines that can be both, at the lower price, but with a monthly fee after that."
Next generation consoles will consolidate the revolutionary aspects of smartphones, tablets and PCs - all the devices that have prospered in six or seven years since PS3, Wii and Xbox 360 arrived, believes Guillemot.
"We must remember that each time that we have a transition, the new consoles bring all the revolution that has been happening in the fields around the console, to the console," he said.
"All those improvements that have happened in the market in the last six or seven years will be implemented in those consoles and this will help again to boost dramatically the sales of games using all those data.
"We must not forget that the huge advantage of consoles is their capacity to bring the same hardware to everybody," he declared. "And thanks to that, we can go at a very high level of quality graphically, animation, and on all the new features that are in the box. Everybody has the same machines, so we can bring a really completely top-hand experience to our gamers."