Microsoft confirms $99 Xbox 360 deal
$15-a-month contract available now in the US.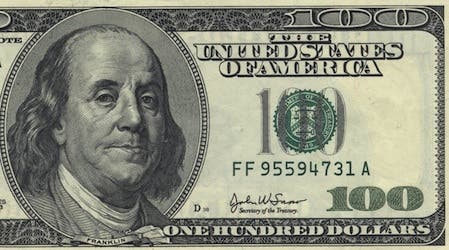 A report last week that Microsoft is set to offer an Xbox 360 and Kinect bundle for $99 with an additional monthly subscription fee has been confirmed as the real deal.
As spotted by The Verge, a voucher for the deal has popped up on Microsoft's official site redeemable at any of the platform holder's official stores. Hand over $99 up front and put your name down for a $14.99 per month contract lasting two years, and you'll get a 4GB console, a Kinect unit and 24 months of Xbox Live Gold membership.
Microsoft has 22 stores across the US - there's a full list of locations here.
The deal will add up to a total of $458.76 - marginally more expensive than buying the console at full price and independently signing up for XBL.
There's no indication as to whether Microsoft plans to offer a similar deal in Europe.