Ubisoft discusses idea of potential buyout
"We have high-value assets."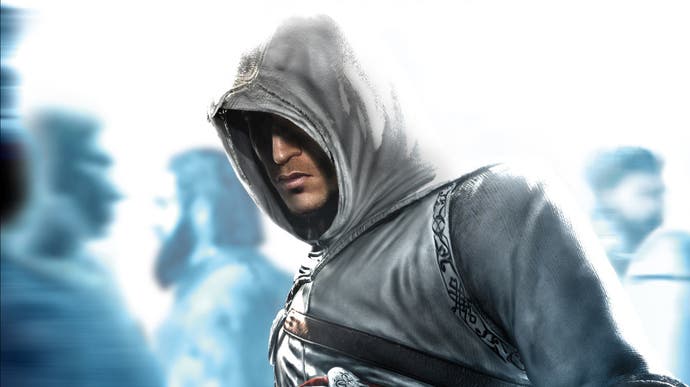 In the wake of several huge video game industry acquisitions, Ubisoft has discussed the idea of being bought out itself.
The Assassin's Creed developer held its latest financial results briefing last night and nodded to the current industry round of acquisitions - Microsoft buying Activision Blizzard, Sony buying Bungie, Take-Two buying Zynga - before commenting on its own position.
"Ubisoft's assets have never been so strong at a time when the value of assets has never been so high," the publisher said (thanks, GamesIndustry.biz).
Ubisoft is still an independent company, owned and controlled by boss Yves Guillemot whose family founded the business back in 1986.
Memorably, it fought off a very public takeover attempt by French media conglomerate Vivendi back in 2016, when it vowed to "fight" to remain independent at all costs.
Today, Ubisoft's sentiment to being acquired sounded more measured.
"We have always taken our decisions in the interest of our stakeholders, which are our players, employees and shareholders," Guillemot noted. "So Ubisoft can remain independent. We have the talent, the industrial and the financial scale, and a large portfolio of powerful IP...
"Having said that, if there were an offer to buy us, the board of directors would of course review it in the interest of all stakeholders."
The last few years have been tough for Ubisoft employees, who have seen the company struggle to emerge from its reckoning on employee harassment and workplace culture in the summer of 2020.
Earlier this week, employee group A Better Ubisoft released another exasperated letter as it continued to push for improvements to working conditions.
Ubisoft has also angered staff and fans with its continued exploration of the NFT space, something many employees disagree with.
Could Yves Guillemot finally now sell up? With the amounts of money now changing hands for video game companies, it would seem foolish to say for certain "no".