Tyranny expansion Bastard's Wound gets a release date
Snow waiting around for this one!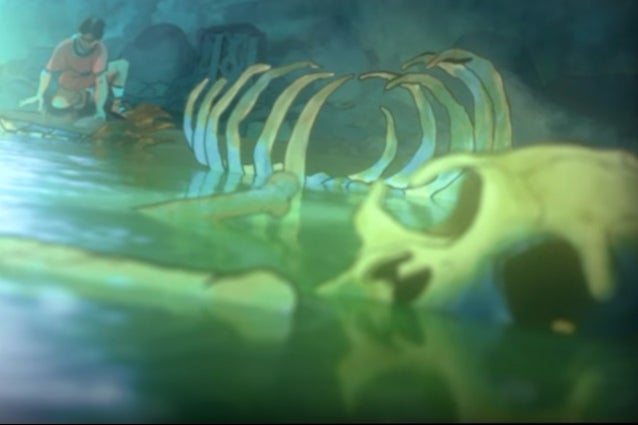 Bastard's Wound, the expansion to Obsidian role-playing game Tyranny, will be released 7th September and cost $15.
Alongside the expansion will be a free patch for everyone, adding more voice acting and expanding the game's third act. There's a whole new path to an unseen ending, apparently.
Bastard's Wound adds a big new area stuffed with quests and dilemmas and loot. Apparently the area revolves around a settlement of refugees, which sounds politically poignant.
The expansion also elaborates on the stories of companions Lantry, Verse and Barik. "What does Barik truly look like under his armor?" asks Tyranny's Steam Store page. How racy!