Jelly Deals: Tyranny on PC down to its lowest price yet
Sic semper tyrannis.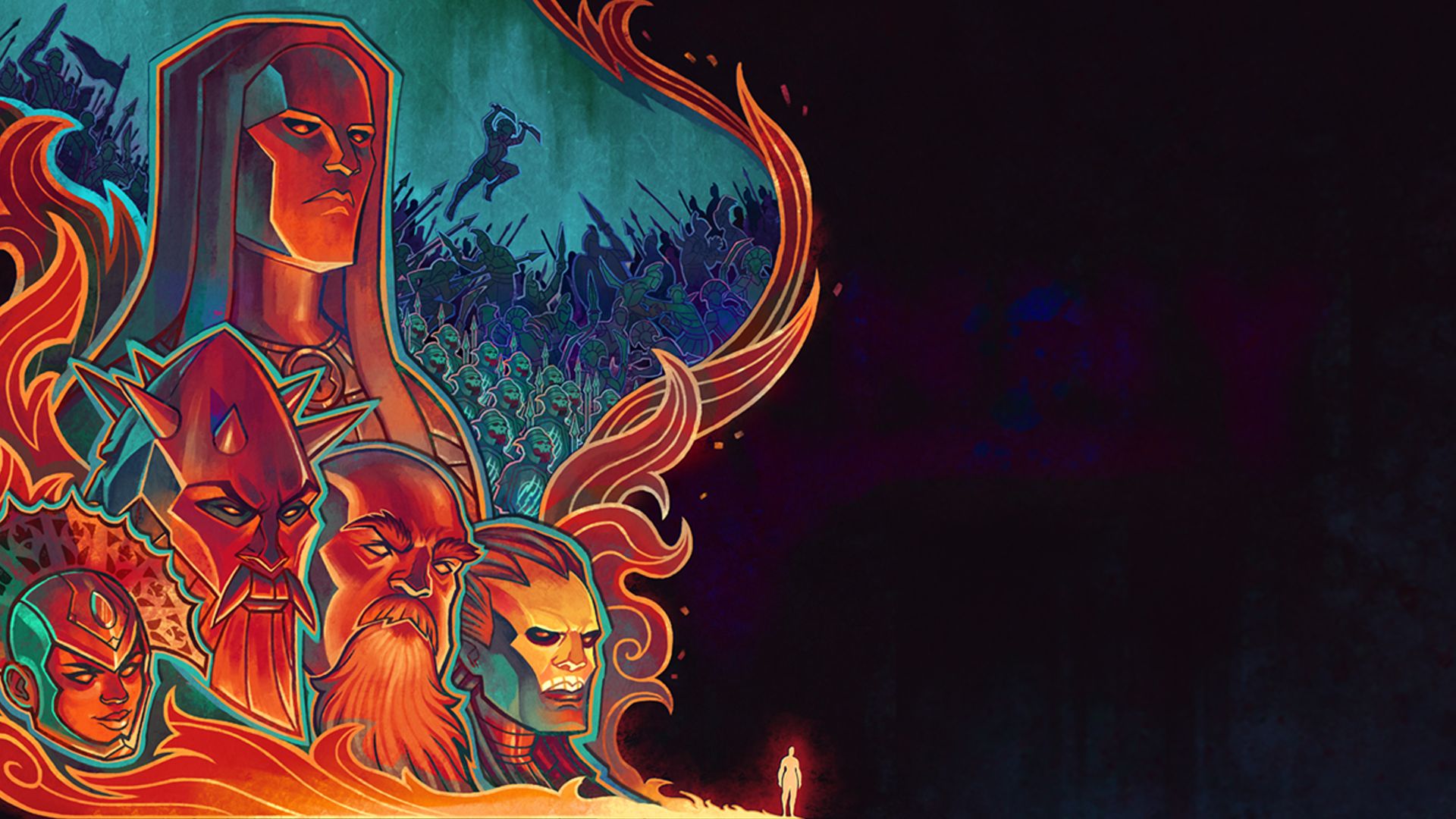 A note from the editor: Jelly Deals is a deals site launched by our parent company, Gamer Network, with a mission to find the best bargains out there. Look out for the Jelly Deals roundup of reduced-price games and kit every Saturday on Eurogamer.
---
If you happen to consider yourself a fan of RPGs and have a particular fondness for 90s isometric titles in the genre, you may want to head over to GamesPlanet today and grab a copy of Tyranny while it's down to its lowest price yet. The Commander Edition of the game will cost you £20.99 / $25.59 / €23.99 for a limited time, as one of the site's flash deals.
While there are going to be some of you out there already clued up on Obsidian's recent old-school RPG, if you need a little further convincing, you may want to check out the Eurogamer review (spoilers: it got a Recommended) or check out what our very own Chris Bratt had to say about the game when he got a chance to check it out prior to release.
Tyranny Commander Edition on PC (Steam) for £20.99 / $25.59 / €23.99 from GamesPlanet
Did you know that Jelly Deals has launched a newsletter? Let us bring the best deals directly to you each day. Subscribe here, if that seems like your kind of thing.