Obsidian's next RPG Tyranny gets a release date
Will it hit despot?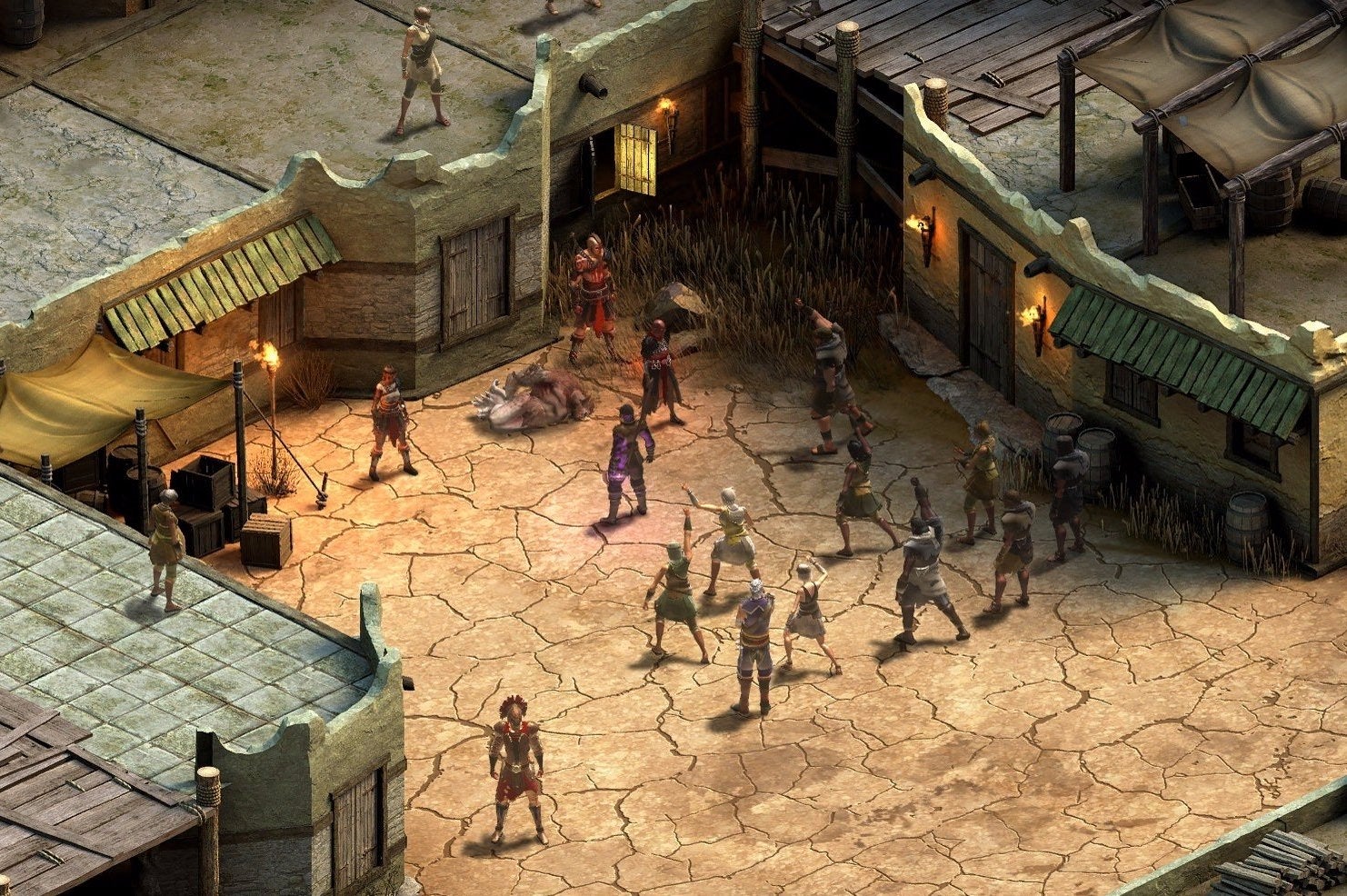 Obsidian's upcoming RPG Tyranny is slated for a 10th November release on PC, Mac and Linux.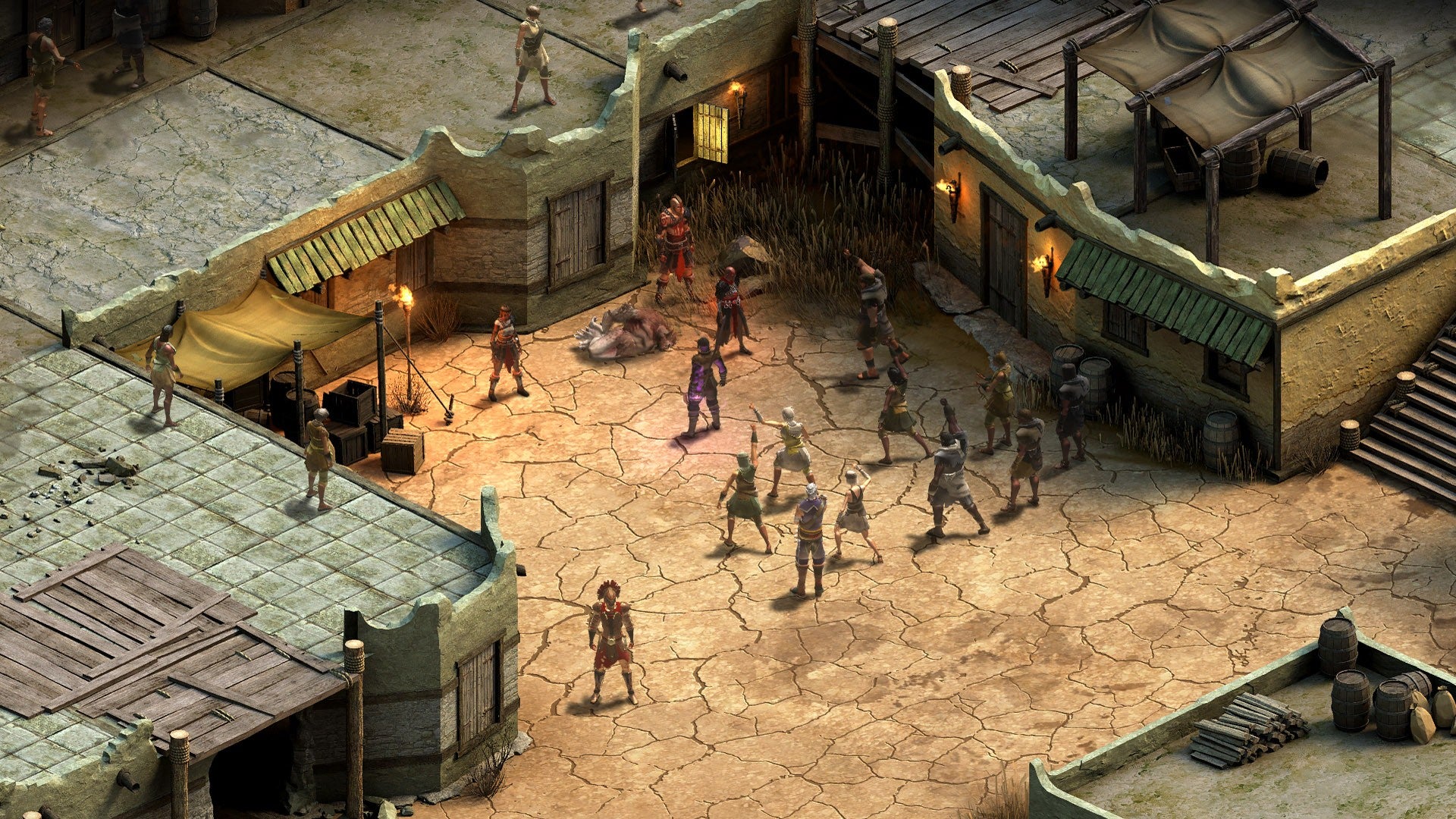 Pre-orders are now live at publisher Paradox's official site with the core game costing $44.99.
There are fancier versions like the $59.99 Archon Edition that includes the original soundtrack, a high-resolution digital map, exclusive coat of arms, wallpapers, ringtones, and a short story collection.
The $79.99 Overlord Edition includes the same along with a digital artbook and digital collector's guide.
Tyranny put players in the role of a high-ranking official for an evil overlord who has already seized control of the land. It's your job to set up a new world order by inspiring fear or loyalty into your subjects.
Obsidian has promised a dynamic storyline where your decisions drastically impact the shape of the game's world and narrative. There will also be real-time party-based combat.
For more on Tyranny, our Chris Bratt took a look at it back in March.