Tyranny expansion Bastard's Wounds announced
New content to Bolton.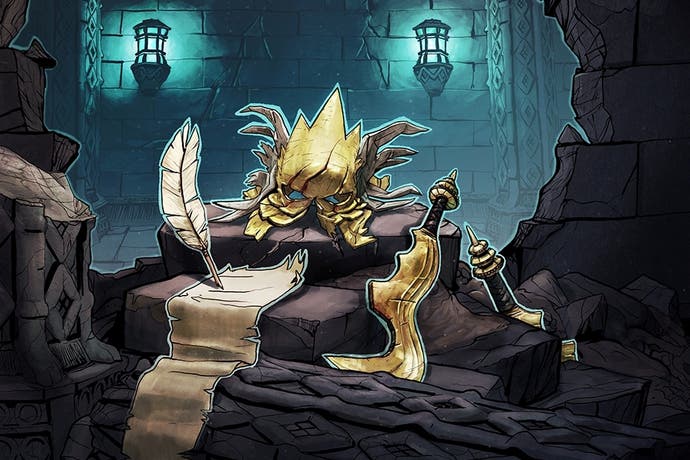 Obsidian's evil role-playing game Tyranny will get a new expansion later this year called, naughtily, Bastard's Wounds.
Bastard's Wounds opens a new part of the world centered around a settlement of refugees. How will you handle them? Sounds close to the bone!
The expansion will teach us more about Verse, Barik and Lantry through new companion quests, and show us more of the race of the Beastmen.
Today Tyranny also welcomes new paid downloadable content in Tales from the Tiers, for £5.49. This adds more story via 40 new vignettes; adds lots more random encounters while travelling; and brings a dozen new items to seek.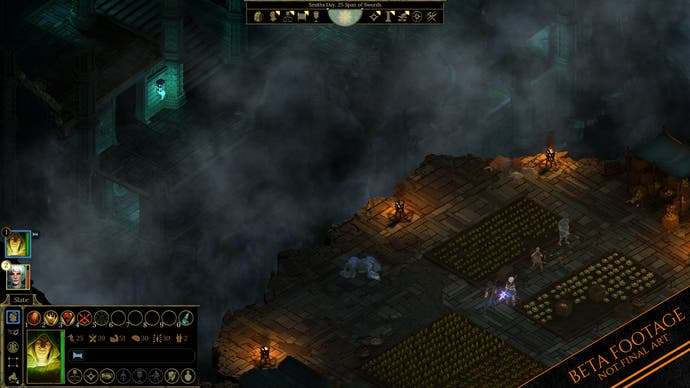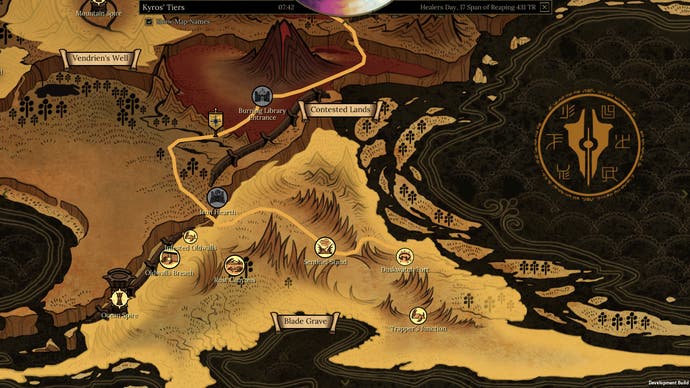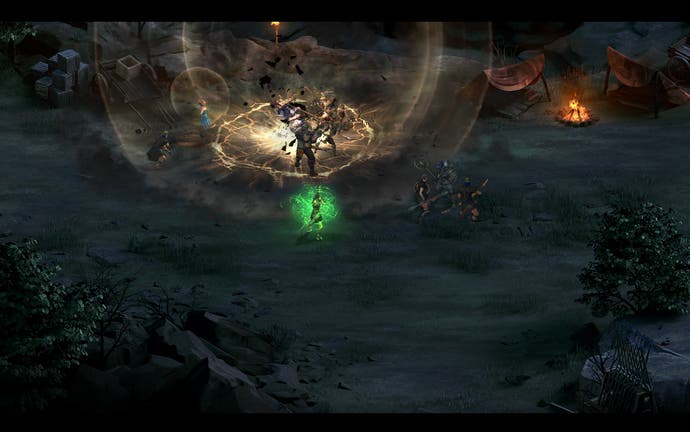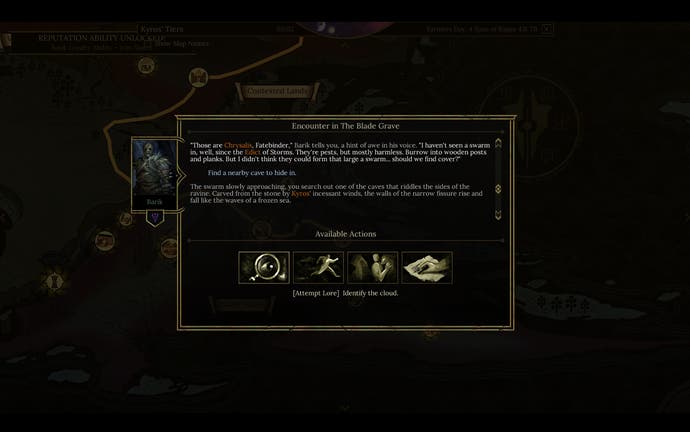 On top of that, and for free, Tyranny gets a New Game+ mode and the ability to respec characters. That patch should be available now.
Tyranny, a role-playing game about being evil, came out late last year. Our Tyranny review called it "fascinating and thought-provoking" but said it wasn't quite as standout as Pillars of Eternity - Obsidian's other new-but-old-fashioned isometric role-playing game.