Turok 1 and 2 Remastered coming to Xbox One
First one is now on Mac.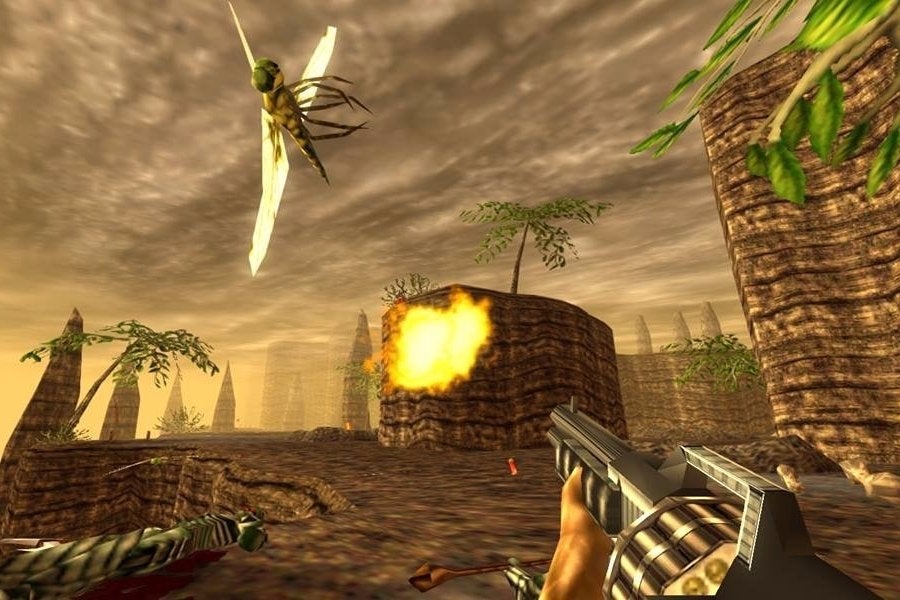 Turok: Dinosaur Hunter and its sequel, Turok 2: Seeds of Evil, will see their remastered editions coming to Xbox One, the developer of the restoration has announced.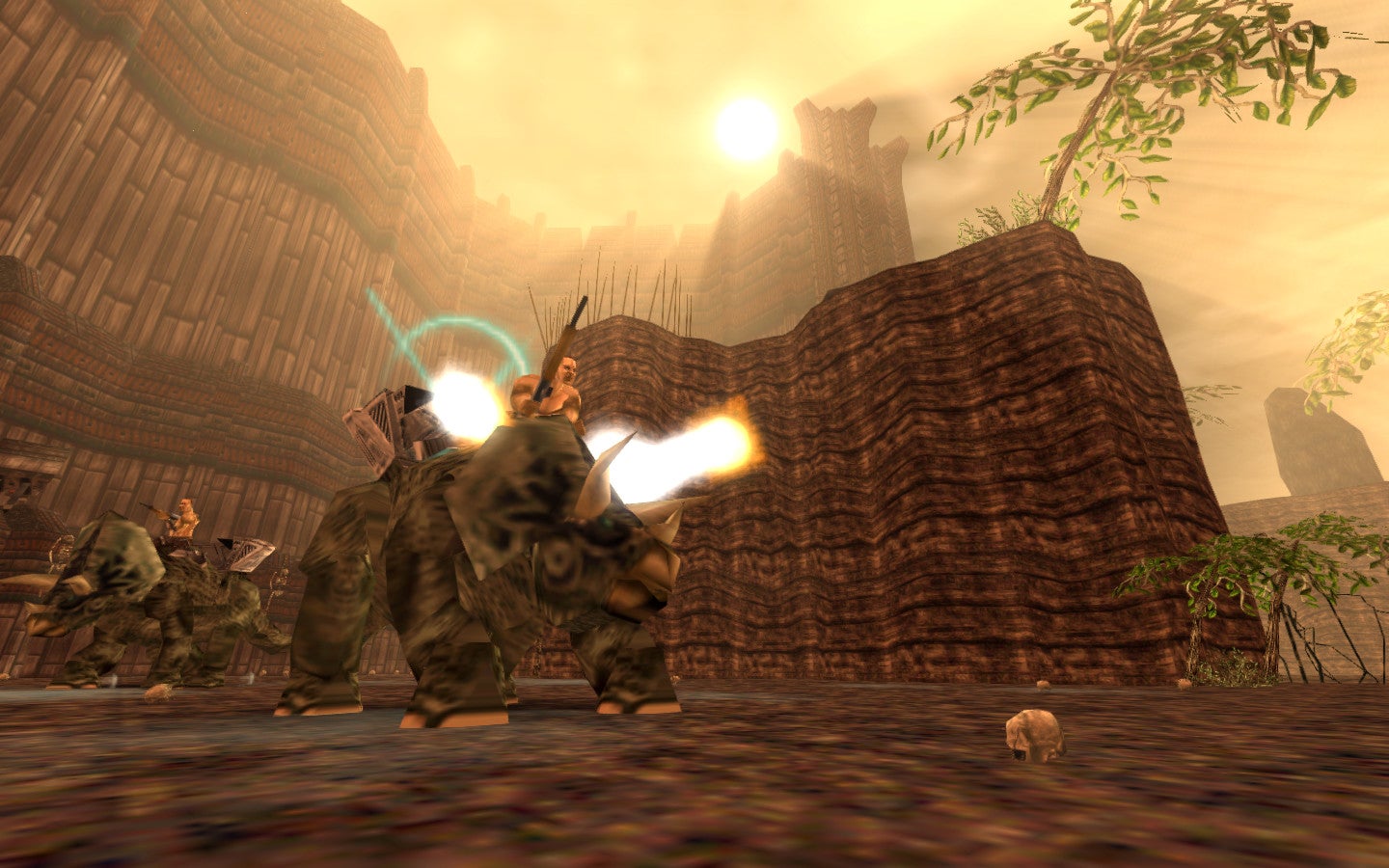 Night Dive Studios previously brought Iguana Entertainment's 1997 dinosaur shooter to PC in December with improved graphics, gameplay and level design. The studio previously noted that it would be providing the same remastered treatment to its sequel.
The first Turok Remastered just received a Mac port last month.
Besides remastering old works, Night Dive is also working on a full-fledged remake of the first System Shock. This will be its first stab at a remake rather than a restoration, and based on the debut trailer, it's looking pretty good.