Turok: Dinosaur Hunter and sequel to be re-animated for PC
It's a UNIX system! I know this!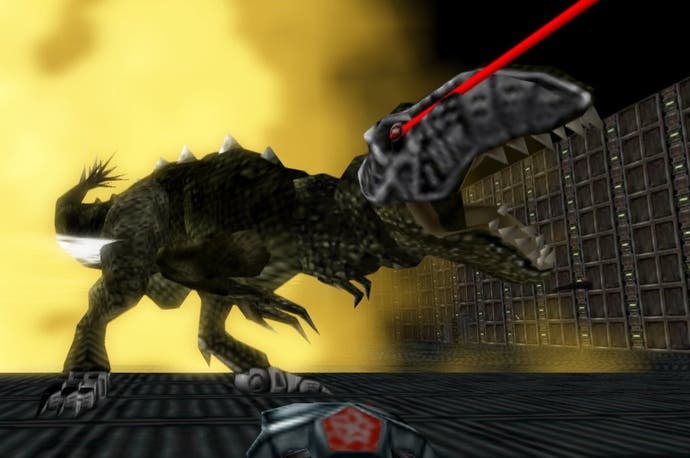 Cult classic Jurassic shooters Turok: Dinosaur Hunter and Turok 2: Seeds of Evil are being brought back to life for a PC re-release.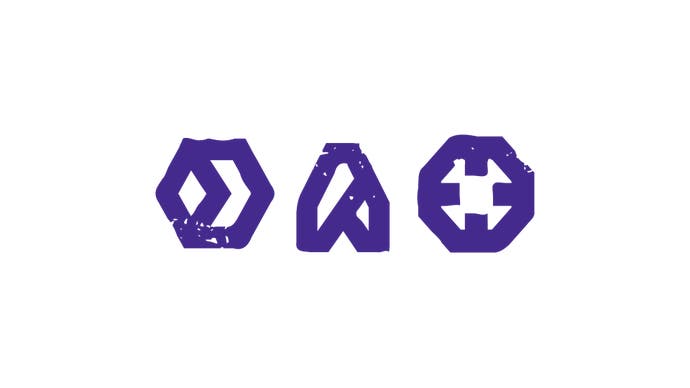 Both are being re-animated by Night Dive Studios, which previously worked on restoring System Shock 2.
The games will get "enhanced graphics and other improvements" and be sold through Steam, Humble, GOG, GamersGate and Greenman Gaming.
"When Turok: Dinosaur Hunter was first released it was nothing short of revolutionary," Night Dive Studios boss Stephen Kick said. "To that point, no game had ever offered the combination of graphics and an open world environment that Turok featured.
"We are very excited to have the opportunity to bring this great franchise back to life and to be able to share these great titles with today's gaming audience."
Turok originally launched nearly two decades ago, back in 1997, and the game's age clearly shows in the screenshots below.
Several Turok sequels followed in quick succession, before an unsuccessful reboot for PC, PS3 and Xbox 360 in 2008.
But now feels like a good time for a dinosaur genre revival - no doubt helped by the release of Jurassic World. Survival shooter ARK is currently selling well on Steam, for example. And there was Yoshi's Woolly World.
Take a look at how Turok now looks below: