Try out JRPG Oninaki before it releases with this free demo
You can also carry your progress from Story Mode over to the full game.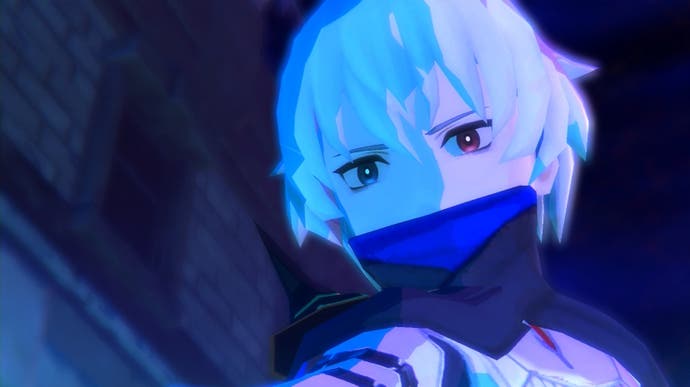 Here's some good news for those of you intrigued by Toyko RPG Factory's upcoming endeavour, Oninaki - Square Enix has released a new free demo to let you try it before you buy it.
The studio's first foray into the action-RPG genre, Oninaki is reportedly inspired by classic 16-bit turn-based JRPGs. The demo lets you sample the opening part "of an epic tale about life, death and reincarnation", with any progress made transferrable should you like it enough to invest in the full game.
You can also try out the Battle Mode, too, where you can "enjoy thrilling combat using an upgraded character possessed by four daemons that perform different job roles".
And just in case that wasn't enough to tempt you, here's a new teaser trailer, too:
Oninaki is out on Nintendo Switch, PC via Steam, and PlayStation 4 on 22nd August, 2019.