Trials Fusion's free update adds Tournament mode
Welcome to the future.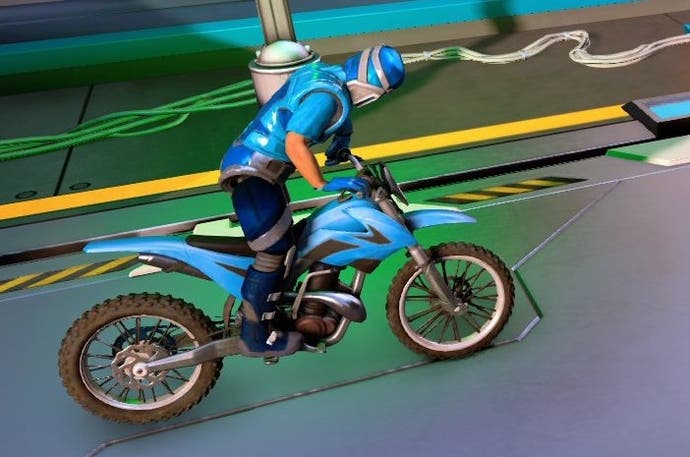 Ubisoft has added a Tournament mode to Trials Fusion in a free update to the game.
The patch, available from yesterday evening on all platforms, allows you to enter three ongoing tournaments of varying difficulties.
Each event runs for a limited time and will award users in-game XP depending on their ranking. It's similar in mechanics to the timed challenges found in Rayman Legends.
Ubisoft's update also brings 10 of the best player-created tracks to the game across every platform. Hunt them down in Track Central.
You don't need to pay for the update or own the game's £15.99 season pass, which is set to provide six other expansions over the course of the next year. The first will arrive sometime this summer, Ubisoft has said.