TowerFall now has a level editor on Steam
The game is 75 per cent off until Friday.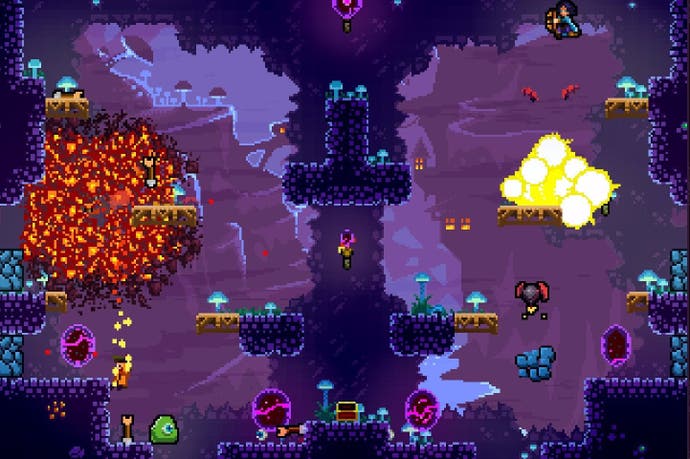 Local multiplayer masterpiece TowerFall Ascension now has a level editor on Steam Workshop.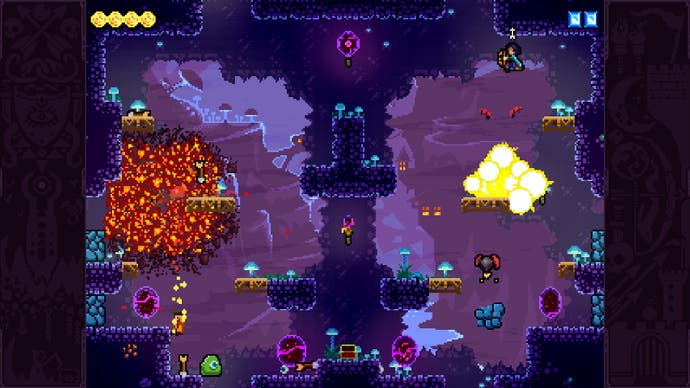 The new feature is a free update, but requires the Dark World Expansion to play. It's also only available on PC at the moment, but Mac and Linux support will be arriving "very soon".
"The editor is a powerful tool that allows you to create and share your own personal Versus Towers," wrote developer Matt Thorson in a Steam update.
There's been a few other additions to Towerfall as well, such as the Infinite Bramble variant, Miracle Grabs wherein catching an arrow immediately cancels your dodge, and Dodge Stall Grabs where catching an arrow by holding down the evade button extends your dodge.
To commemorate the new content, Towerfall Ascension is 75 per cent off on Steam until 6pm UK time Friday, making the game a mere £2.74 rather than £10.99. The Dark World DLC is 33 per cent off at £4.68, where it's usually £6.99.