Total War: Warhammer is the fastest-selling Total War game ever
Strategy kings.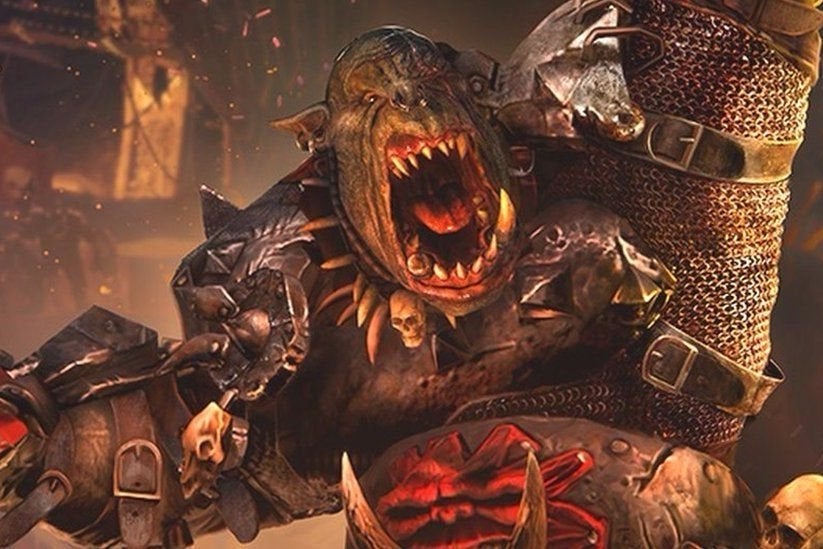 Strategy game Total War: Warhammer, which is still not called Total Warhammer, is the fastest-selling Total War game ever.
It sold over half a million copies in the first few days on sale, developer Creative Assembly said.
That sales success has resulted in the game regularly topping 100,000 concurrent players on Steam, the developer added.
Total War: Warhammer launched in a much more stable state than some previous entries in the series, something Eurogamer strategy king Chris Bratt noted in his performance video, below.
"The team paid particular attention to stability and performance throughout the game's development and thoroughly enjoyed creating new ways to play Total War within Games Workshop's stunning Warhammer Fantasy world," commented studio director Tim Heaton.
"We're very proud of it, and it's wonderful to see the game receiving such a great reception from critics, Total War veterans and new players alike."
Chris really enjoyed the game. "We've spent years talking about these two franchises coming together," he said in Eurogamer's Total War: Warhammer review. "We've known it could be the perfect crossover, if handled correctly, and Creative Assembly has done an exceptional job here."