Watch: We go hands-on with Total War's new Mortal Empires campaign
Large.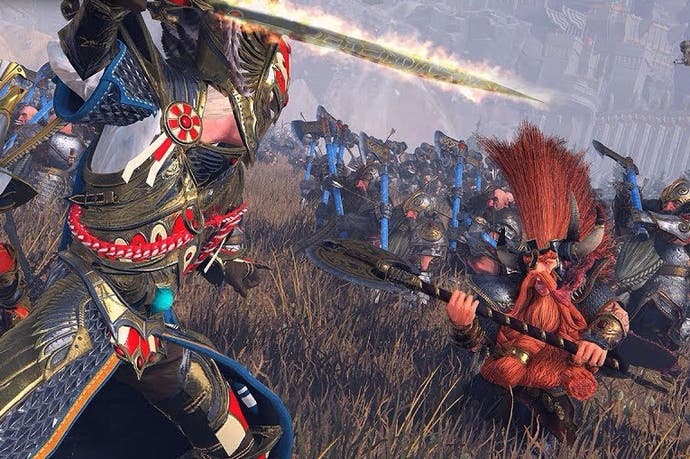 This week sees the campaign maps for Total War: Warhammer 1 and 2 being combined in a new mode called Mortal Empires. If you own both games, this'll arrive as a free update on Thursday, offering the most detailed Total War campaign to date. It'll also be offering the longest time between turns, but so far, that seems a sacrifice worth making.
We've played it for ourselves and you can join me in the video below as I take a look around the full map and set up a massive custom battle.
Mortal Empires will continue to be updated as new DLC is introduced to Total War: Warhammer 2 and there's an even larger combined campaign in the works that'll arrive alongside the third game.