Torment: Tides of Numenera will be a 2015 game
Will take "a few months" longer because of all the cash it's raised.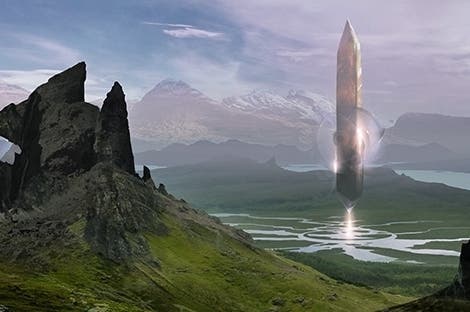 Torment: Tides of Numenera will need "a few months" more development time than originally expected.
The estimated date of delivery was December 2014, which means it's now a 2015 game.
"Many of you have asked if the unexpected support we have received will require us to push back the release date. While we do not yet know what our final development budget will be, we do know that we'll need a few months past the December 2014 launch date we first proposed at $900,000," read an update on the Torment: Tides of Numenera Kickstarter page.
"It's our plan to use funds to keep the team on the project longer, allowing us to design, iterate, and polish more, to make a game that truly lives up to the Torment name."
More solid details will come when inXile has sat down and planned the project once the Kickstarter funding drive ends. There are 62 hours left. Current Kickstarter total: 3.25 million. Can it beat Project Eternity's $3.9m?