Torment: Tides of Numenera delayed to Q1 2017, gets a publisher
UPDATE: Dying Light company Techland is publishing it.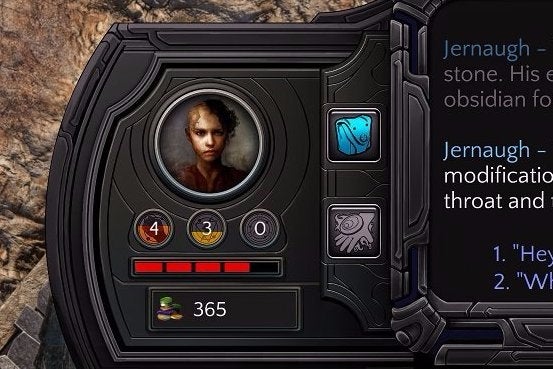 UPDATE 11:45AM BST: Eurogamer can confirm that Techland, the Polish company behind Dying Light, will publish Torment: Tides of Numenera. It will be the first game Techland has published as part of a brand new venture.
A boxed edition of Torment will contain "a number" of physical and digital bonuses, but Techland wasn't ready to tell Eurogamer what they are yet.
ORIGINAL STORY 10AM BST: Torment: Tides of Numenera's release date has been pushed back to Q1 2017, developer InXile has announced. Also, an as yet unannounced publisher is on board.
The new Torment release date is nearly three years after the record-breaking Kickstarter campaign optimistically planned. That 'December 2014' release date became 'first-half 2015' which became 'Q4 2015'. And then it became 2016. An Early Access version of Torment arrived in January with the expectation of full release later in the year.
There are two reasons why that won't happen. One: while Torment is now playable from start to finish, it still needs finishing touches and testing. Two: inXile wants its wordy game properly localised into languages other than English, which takes time and costs money. And it's to this end inXile has employed the help of a publisher.
"This localization is no small feat (not to mention costly!), but we have a secret weapon," wrote inXile boss Brian Fargo in a Torment Kickstarter update. "We're partnering with a certain publisher to help out on this front. But who is this partner? We can't comment on that just yet… but you will learn more very soon.
"All said and done, our combined iteration and localisation efforts are looking to be a 6-month process. So, we have two paths open to us, a bit of choice and consequence, if you will. Those of you who have been following our updates know we have been hinting towards a late 2016 release, and we could crunch and rush to get the game out around November. But doing so would mean both sacrificing the quality of our localisation and would lead to a less polished game for the nearly 100,000 people total who have backed the game. Therefore, in the interests of giving everyone the best experience, we will be releasing Torment in early Q1 2017.
"We know it's frustrating to wait a little longer," he added, "but we've come this far. I remember the pain of moving the release of Baldur's Gate 1 effectively into January in much the same way, but that ended up being the right move and we all know how fondly it is remembered today. These types of trade-offs are never easy, but from day one it's been our goal to make Torment the masterpiece you deserve."
As a way of easing the blow, inXile is making the game's Early Access beta available to all who backed for $20 or more (ie. donated enough to secure a copy of the game). Unfortunately, the beta only works on Windows, which has put a few backer-noses out of joint.
The beta itself has also been significantly updated with "tens of thousands" of changes. The key updates Fargo's post pointed out were:
Totally redone user interface art
Design improvements and changes to many UIs, including Inventory, Character Sheet, Journal, Effort and Conversation
Added Merchants to buy/sell items
Reworked early game introduction (updated dialog and new Crisis)
Added new companions and characters
Added new areas
New character portraits (more to come)
Reworked character creation and progression
Improved environment art, visual effects and sound effects
New items and equipment, and tweaks and updates to existing ones
Updated placement of items, containers and loot drops
Performance and optimization improvements
Incalculable number of quest tweaks, conversation updates, typo corrections, bug fixes and more
He also shared a few new screenshots, the first of which shows the game's new user interface.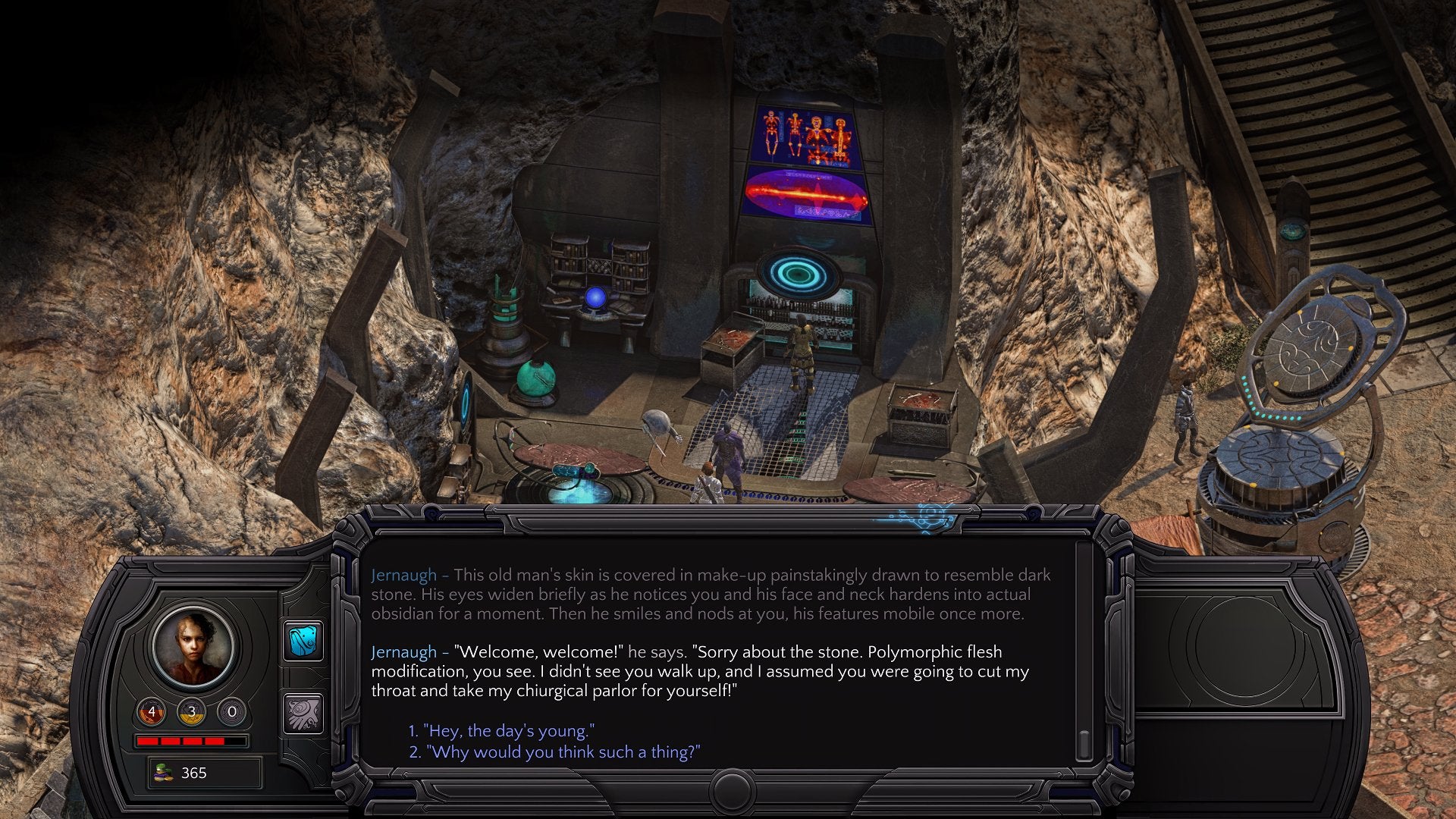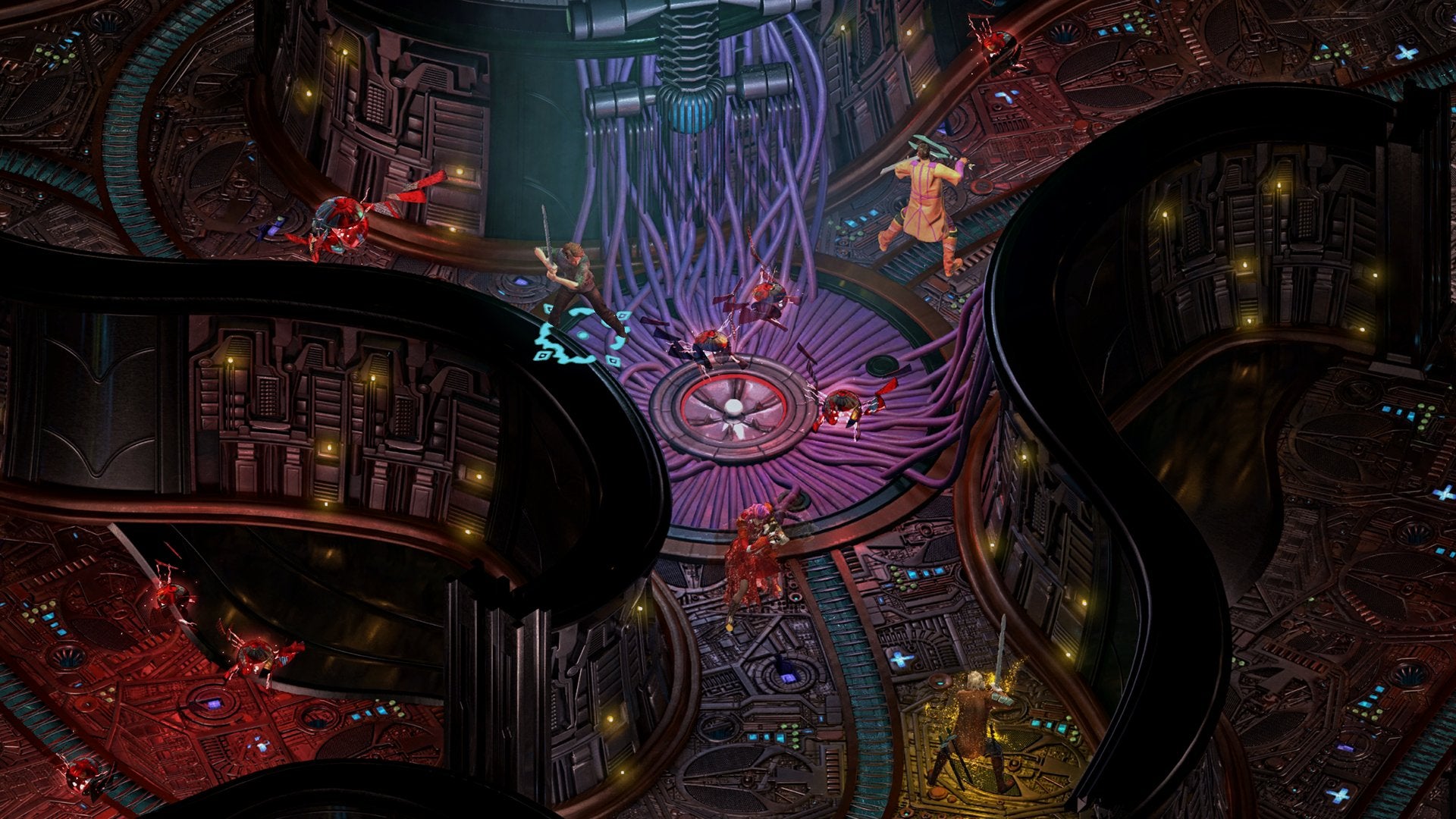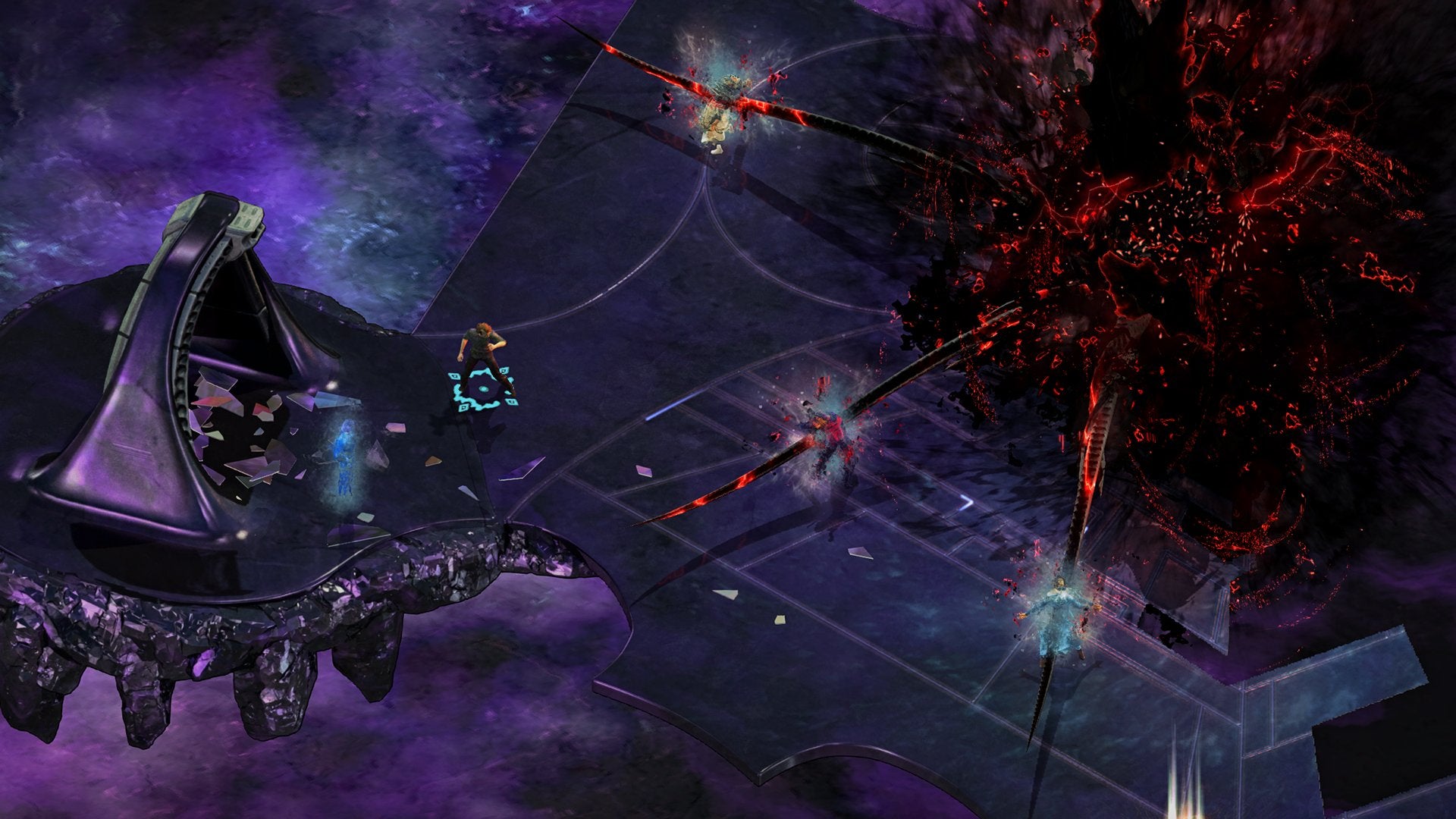 I played the Torment: Tides of Numenera beta and really liked it. It conjured for me a fascinatingly weird world of odd sights and situations - the sorts of things you run into in tabletop role-playing campaigns. The sorts of things your imagination can feast on. It's like losing yourself in a book. But because of that, the game requires investment on your part, because unlike blockbuster role-playing games that cinematically woo you with action, in Torment your imagination will do the work.
Nevertheless, because of this, inXile can be freer and more liberal with what it offers, because words are cheaper than expensive cinematics. It means inXile can include a brilliantly brutal surprise within the first two minutes of Torment: Tides of Numenera. It really set the tone for things to come.