Torchlight developer teases its next game Hob
See four screens of Runic's upcoming "vibrant, suspenseful adventure game".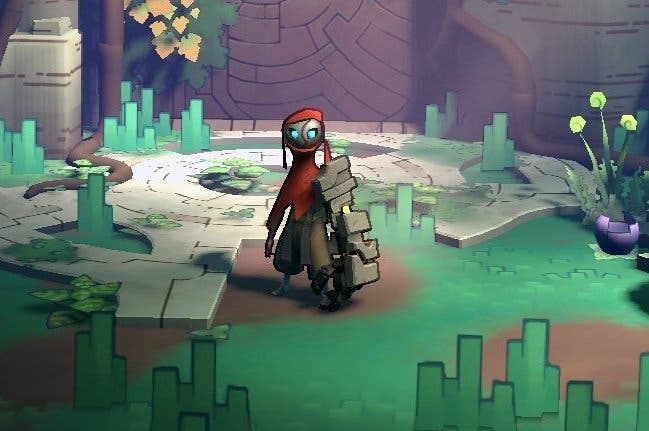 Torchlight developer Runic Games has announced a new fantasy adventure title, Hob.
Described as a "vibrant, suspenseful adventure game" Runic has said Hob will contain no text or dialogue. "Narrative is revealed as players explore and interact with their unfamiliar surroundings and the strange life forms that inhabit it," the developer stated.
In development for PC and "consoles", Runic noted that Hob will feature "smooth controller gameplay, multi-layered puzzles, and striking visuals."
Hob will be set in a strange world "both beautiful and dangerous, buzzing with life above and whirring with mysterious machinery below." More will be revealed at PAX Prime on 28th August.
In the meantime, check out these first four images of Hob from Runic's official site.