Titanfall 2 will have a story campaign "where science meets magic" - report
TV spin-off in development.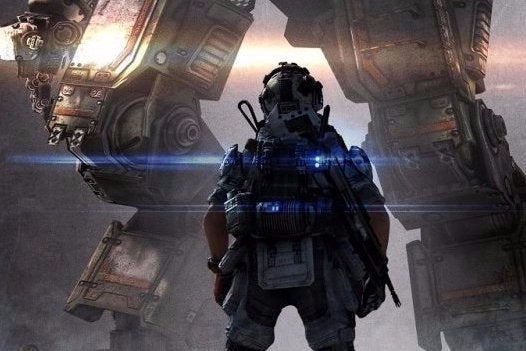 Titanfall's multi-platform sequel will include a single-player story campaign, where the original Titanfall did not.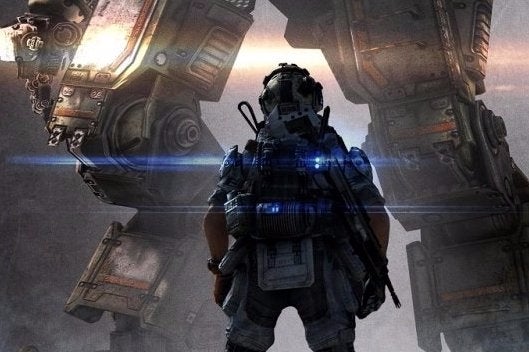 That's according to the sequel's lead writer Jesse Stern, who should probably know what he's talking about.
Stern, who has written for TV series NCIS, plus Call of Duty 4: Modern Warfare and Modern Warfare 2, revealed the news in an interview with Forbes.
It's also reported that a Titanfall TV spin-off is in development - although whether it will materialise or not is another matter.
Speaking about Titanfall 2's story, Stern said the mech-shooting follow-up would be "a lot of [scenes] where science meets magic, but keeping it grounded and dirty and human and real."
Presumably he's speaking metaphorically - about far off science and technological advances, and not that you'll be able to call in Gandalf as backup.
"One of the shortcomings of the first game was we just did not have the mechanism to tell everyone 'here's who you are, here's where you are and who's around you'," he continued. "We knew all the answers, we just could not deliver it."
The report is a little more vague on when the game will launch, however. Stern said the team was "only a little past a year into it" and that "sometime late this year or early next seems like the right neighbourhood (for completion)".
EA has said it will launch Mass Effect: Andromeda, Titanfall 2 and a new Battlefield all before March 2017. Battlefield will almost certainly go up against this year's Call of Duty in November.
To keep things spaced out, EA may choose a spring 2017 launch for one of the remaining two titles and an early autumn launch for the other. Will Titanfall 2 be spring 2017, then? Could Mass Effect: Andromeda be ready for September or October, designed to go up against the (now delayed) Destiny 2?