Titanfall sequel will be multiplatform, Respawn confirms
Would like to make maps free for future games.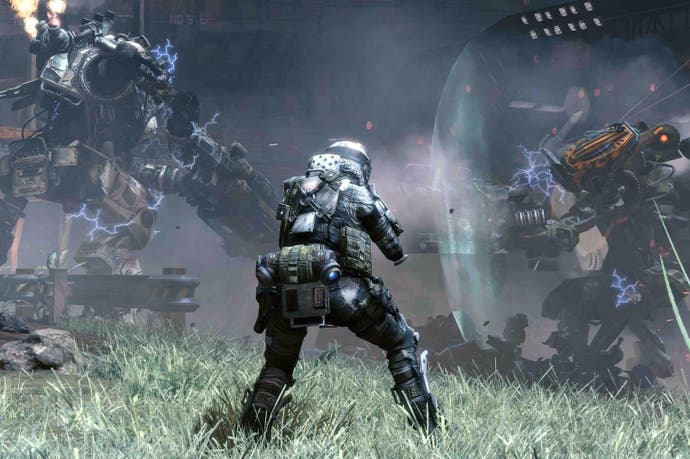 Titanfall's sequel will be on multiple platforms, developer Respawn has confirmed.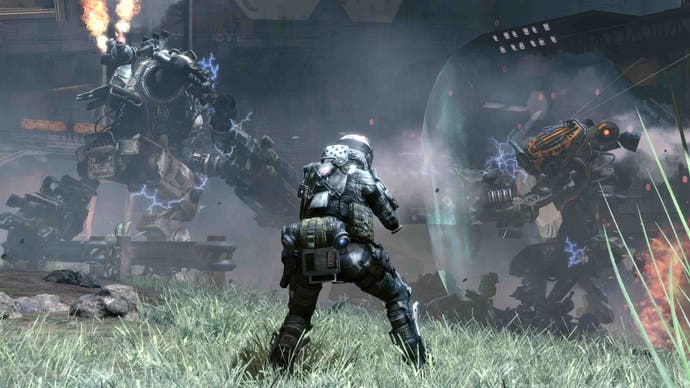 "We're working on a sequel. No official name yet, but we're working on that," Respawn CEO Vince Zampella told IGN. "It'll be multiplatform."
This shouldn't come as a surprise as EA suggested this may be the case as early as 2013.
Zampella also noted that he'd like to make additional maps free for future projects, ala Turtle Rock's strategy with Evolve.
"I think that's a fantastic way to do it," he said. "I think having the maps like that in packs, it does split the community and it makes it harder for matchmaking, it's messy. Yeah. I don't know we won't do it again, I can't say that for sure, but the idea would be to do something different."
When asked about a single-player campaign in the next Titanfall, Zampella seemed indecisive about the matter. "If you hit people over the head with it it becomes intrusive, and there are people who don't want or care about it. Where does the needle fall? I think it takes a while to figure that out and we haven't figured it out yet," he said.