Thronebreaker: The Witcher Tales takes a seat on Nintendo Switch
Crowning achievement.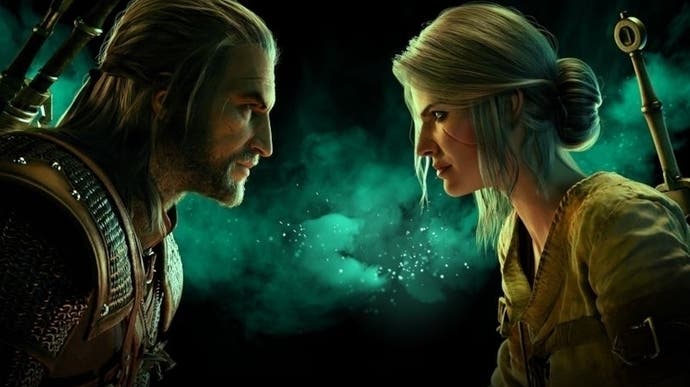 Gwent-related The Witcher spin-off Thronebreaker has dropped onto Nintendo Switch today, priced £17/$20.
It's a nice surprise, as less than 18 months ago developer CD Projekt Red was adamant it had no plans to bring Thronebreaker to Nintendo's platform. Plans change!
Already available on PC, PlayStation 4 and Xbox One, Thronebreaker is sort of a spin-off of a spin-off. It's a story-centric experience based off the Gwent card game, which is its own standalone thing and also something you'll play in The Witcher itself.
It's also launched a timely moment, what with The Witcher dominating Netflix for the forseeable future and a certain song becoming a pop culture success.
"Thronebreaker has proven a card game can be gripping, entertaining and powerful in a way I hadn't realised was possible," Eurogamer's own Witcher Bertie wrote in our Thronebreaker review.
"It's CD Projekt Red going above and beyond again - pushing things to another level with lavish care, attention and talent. Thronebreaker isn't a blockbuster, but it has the heart of one. I am smitten."