Toss A Coin To Your Witcher finally gets the Spotify and Apple Music release it deserves
Full soundtrack to follow.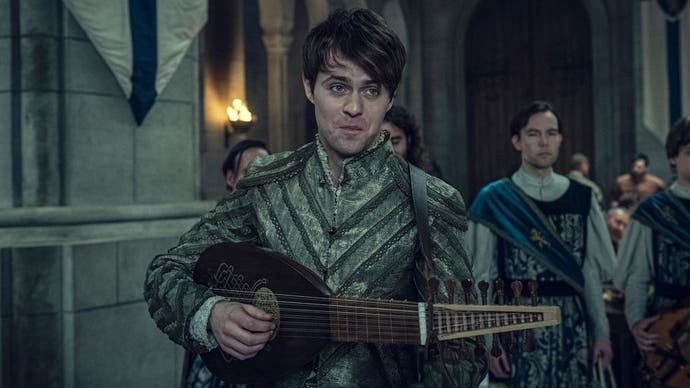 Netflix's The Witcher, while undeniably successful, managed to mess up one key thing: it didn't release Toss A Coin To Your Witcher as a single. The ridiculously catchy tune, sung by the show's bard Jaskier, took the internet by storm - with fans producing hundreds of cover versions and mods to pay homage to the song. But alas, there was no official single released on any of the major streaming services.
Until now, that is.
Announced via Twitter, you can now listen to Toss A Coin To Your Witcher on Spotify and Apple Music to your heart's content, as it's been released as an official single. There's plenty more to follow, too, as The Witcher Soundtrack Vol.1 will debut "everywhere" in two days' time.
Alternatively, you can go listen to my rendition of the song at the end of our Witcher podcast. No, I won't stop plugging this.