Three years after sales ban, Japan finally blocks import of R4 cartridges
DS piracy device almost stamped out.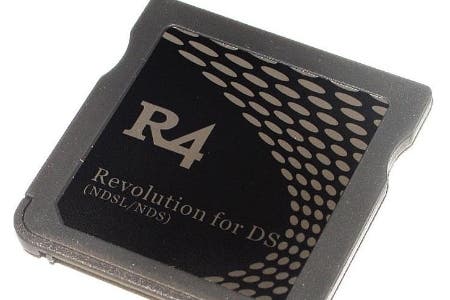 Japanese authorities have finally implemented an import ban on R4 cartridges, devices used to play pirated games on Nintendo's DS handheld.
A sales ban was issued for the cartridges three years ago, although those found selling them since were rarely punished.
It took until spring this year for Japanese police to make their first arrest.
Now Japan has closed the loophole of people importing the cartridges instead. It is something Nintendo itself pressured for, Japan's 47 News reported (via Kotaku).
The import ban will surely have less of an effect than if it was implemented years ago. DS sales have naturally fallen since the release of the 3DS. R4-style devices were available from at least 2007.
The UK banned their sale two years ago.